PRIVATE BANKING
For you and your family
An Out of the Ordinary Investec Private Banking experience for you and your family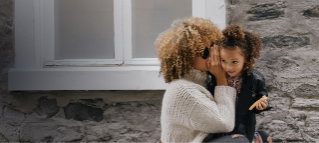 WHY INVESTEC
Banking across generations
We believe in forming life-long partnerships, not only with you, but across generations. Our family offering is designed to deliver exclusive banking solutions for you, your spouse and other family members, as well as your children.
Our family banking offering, backed by our internationally recognised service, delivers convenience and value so you can focus on the important things – your family.
Banking for your family
Two dedicated bankers
24/7 support
Investec Digital
Insights and events
Banking for your family
Banking for your family
With access to bank accounts and investments for your entire family, including your children, you can get all your banking done in one place.
Two dedicated bankers
Two dedicated bankers for your family
Enjoy the convenience of the same two dedicated Private Bankers looking after your and your family's banking needs.
24/7 support
24/7 support
Our global Client Support Centre is available 24/7 to assist you and your family with telephonic queries and requests.
Investec Digital
Investec Digital
Investec's online banking and App provides a secure platform to manage all your accounts on one dashboard with one login – no matter where you are.
Insights and events
Insights and events
Get access to insights, articles and thought leadership events, as well as a financial educational series for your children.
WHAT WE OFFER
Offerings available to you
Get banking services that deliver value and convenience for you and your family.
BANK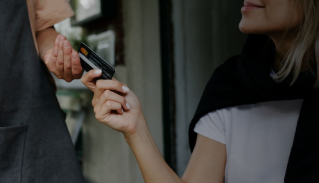 A Private Bank Account for you
The Investec Private Bank Account consolidates your daily transactional banking into one account with one card and a single monthly fee.
Private Bank Accounts for your family
Your spouse and other family members also qualify for a Private Bank Account, at a reduced monthly fee.
A bank account for your children
The Investec Youth Account is designed for children and young adults, with no monthly fee and a linked savings account.
BORROW
Home loan
Home loan solutions whether you're buying, building, or renovating, including joint home loans.
Vehicle finance
Finance your new or pre-owned vehicle at up to prime minus 1%.
SAVE
Savings account
A variety of savings products, from instant access to notice and fixed-term deposit accounts at competitive rates and no monthly fees.
Foreign Currency Call Account
Save in US dollars, British pounds or euros, with instant access to your funds and no monthly fees.
INVEST
Online Share Trading account
You and your family can open online share trading accounts with no account minimum and no annual administration fee.
Unit trust investments
Access onshore, offshore and tax-free unit trust investments for yourself and your children through My Investments, our digital investment platform.
PROTECT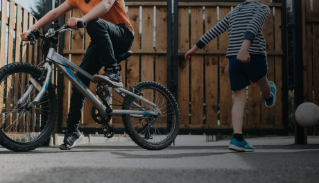 Car and household insurance
Get exclusive access to Pinion car and household insurance, available through Aon South Africa.
Comprehensive life cover
Protect what's most important to you, with efficient, flexible and tailored life insurance solutions.
GET MORE
Rewards and benefits
Reward your worth beyond your wealth

Investec Rewards
With no membership fee, no minimum spend requirement and no cap on points earned, this is a rewards programme unlike any other. Redeem your Rewards points at our travel, shopping, financial or lifestyle partners, or to cash deposited directly into your account.
Unlimited lounge access
Enjoy unlimited complimentary lounge access for yourself and a guest at over 1 100 international LoungeKey airport lounges worldwide, plus unlimited access for yourself at all SAA-owned and Bidvest Premier domestic and international departure lounges.
Private Selection
A curated selection of exclusive lifestyle offerings for you as a Private Banking client. Get valuable deals, opportunities and experiences you won't find elsewhere.

Delivery to you at no cost
We deliver all your and your family's Investec Visa cards and travel currency directly to your door at no additional cost.
Travel by Investec
A fully-fledged travel agency exclusively for Investec clients. Get preferential rates on flights, accommodation, car rentals and holiday packages, or design a travel package to suit your specific needs.
Investec. One Place™
Investec. One Place™ gives you access to our full suite of banking and investment services, both locally and internationally, enabling you to create, grow and preserve your wealth for future generations. Your family. Your legacy. One Place.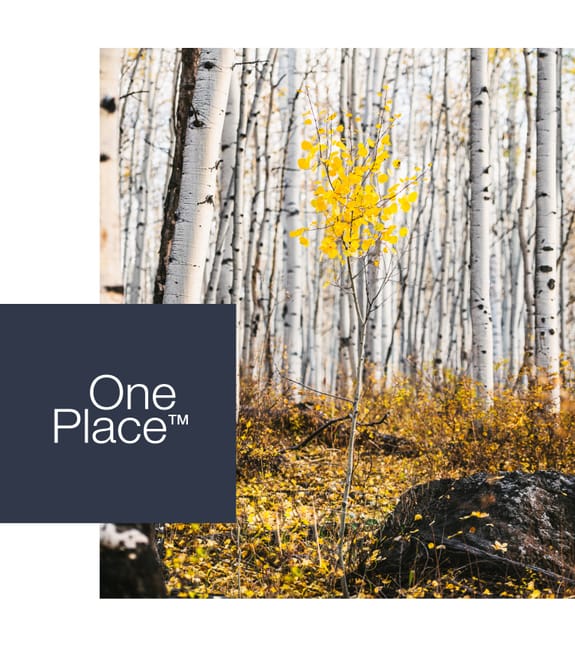 Disclaimer
Investec Private Banking, a division of Investec Bank Limited registration number 1969/004763/06. Investec Private Banking is committed to the Code of Banking Practice as regulated by the Ombudsman for Banking Services. Copies of the Code and the Ombudsman's details are available on request or visit www.investec.com. A registered credit provider registration number NCRCP9. Investec Wealth & Investment International (Pty) Ltd, registration number 1972/008905/07. A member of the JSE Equity, Equity Derivatives, Currency Derivatives, Bond Derivatives and Interest Rate Derivatives Markets. An authorised financial services provider No.15886. A registered credit provider registration number NCRCP262.

Investec Life Limited, a member of the Investec Group, is a registered Long-term Insurance Company (Reg.No. 1944/017130/06) and an authorised Financial Services Provider (FSP number 47702). Terms and conditions apply. With the Protection of Personal Information Act in effect, please take a moment to review Investec's Data Protection Statement so that you understand how Investec processes your personal information and the rights you have in relation to your personal information.