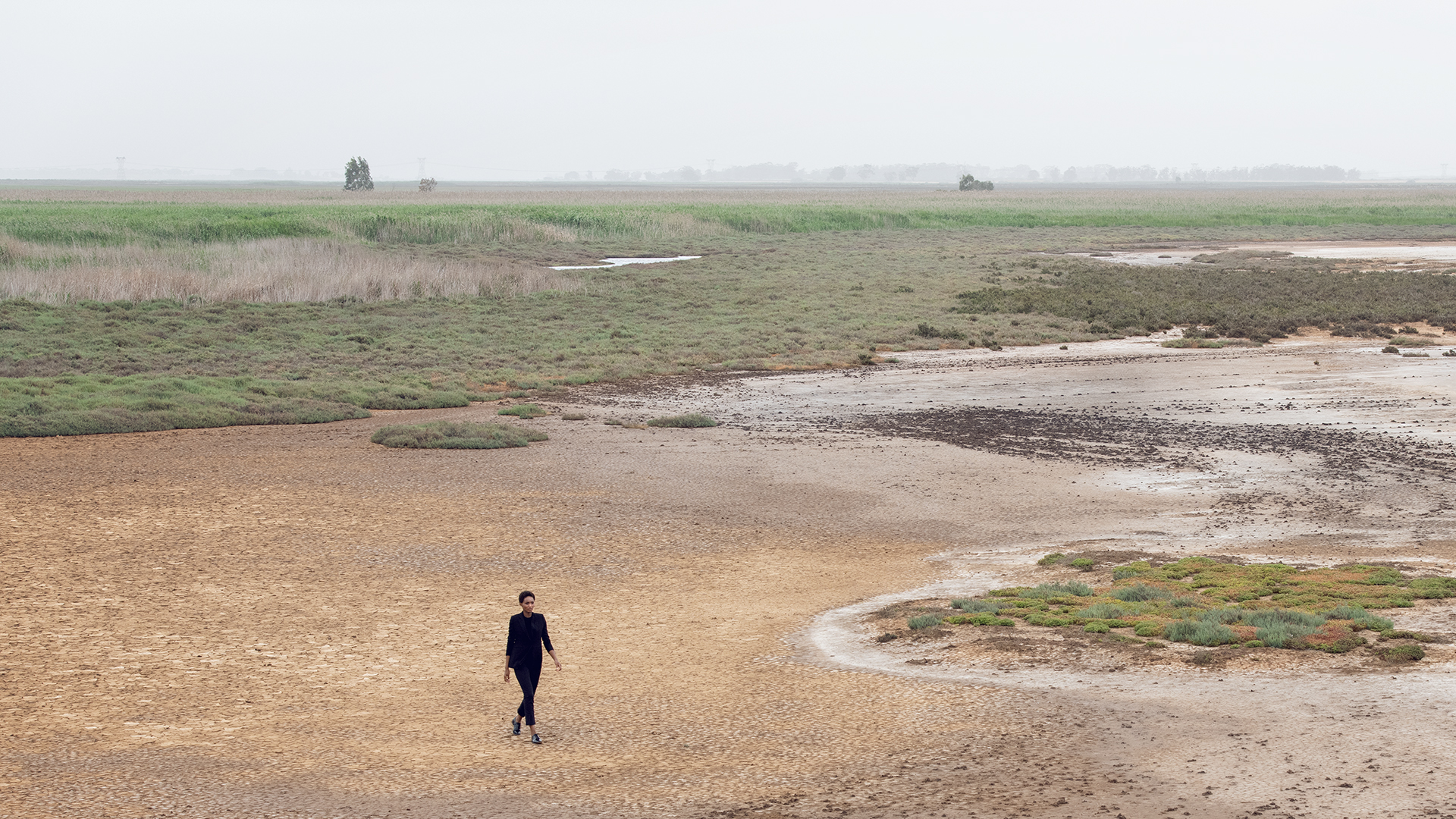 Investec features in Corporate Knights' Global Top 100 Most Sustainable Corporations 2023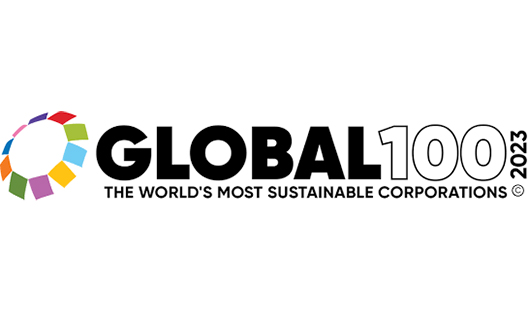 Investec is proud to be recognised as one of the Corporate Knights' top 100 most sustainable corporations, as announced during the World Economic Forum in Davos on January 18, 2023. Marking the new year with a great first for Investec, this ranking has proven that our persistent and Out of the Ordinary efforts in ESG and sustainable initiatives are focused in the right direction and are yielding results. Not only has Investec ranked first among South African banks and 76th among all companies globally, but we are also the only bank and wealth management company to be included from the UK.
Explore more possibilities with these insights from Investec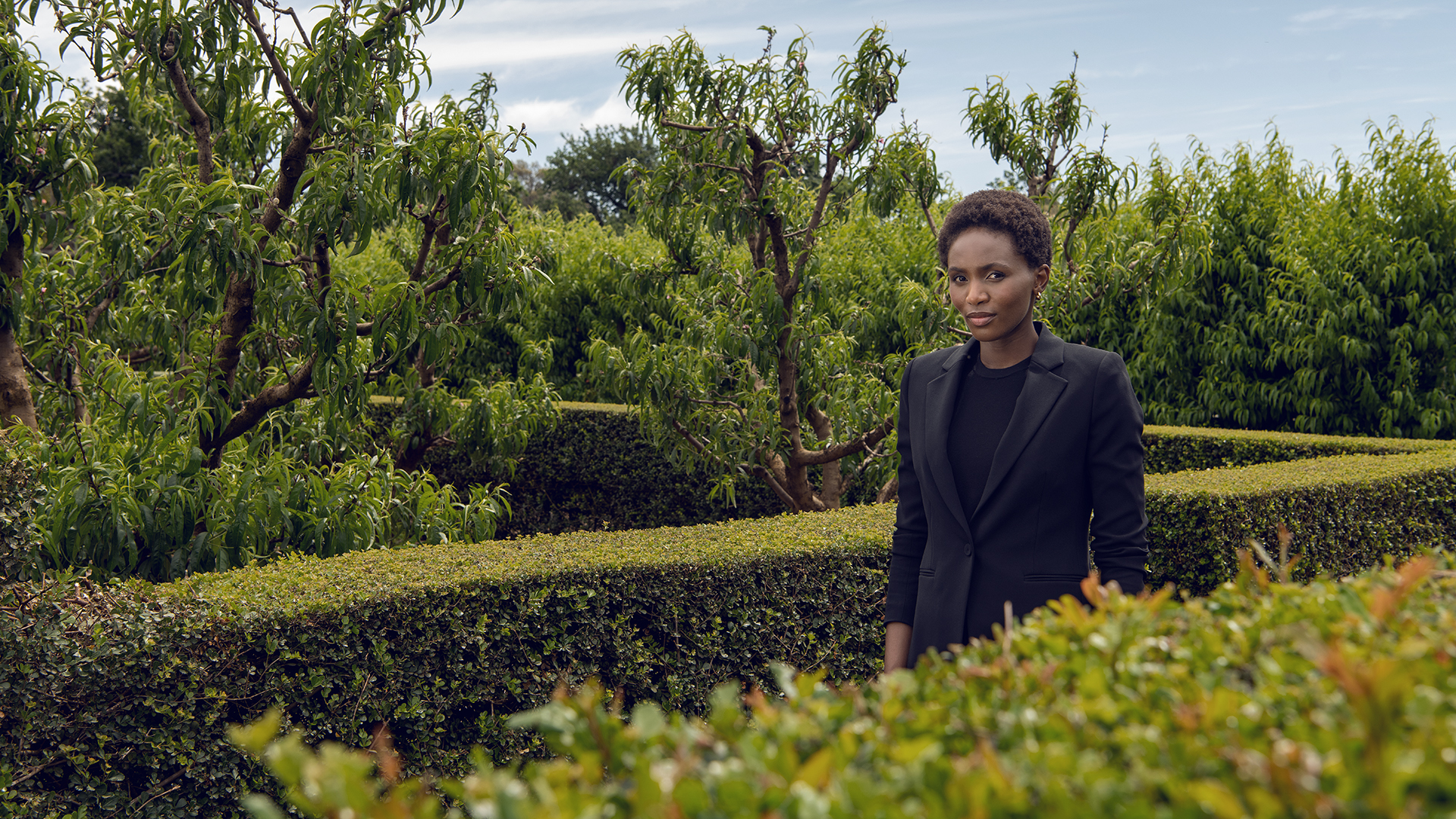 Watch the video
Life is full of possibilities – in your personal capacity, your business and the world at large.
But if you don't seize them, then what's here today may not be here tomorrow.