Responsibility is rarely this easy. And never this rewarding.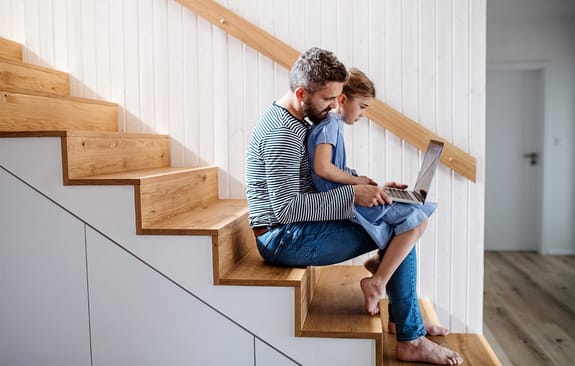 Make sure your home and your loved ones are protected with our first-of-its-kind Mortgage Protection Cover that can save you up to 35% on your premiums (exclusively available to Private Banking clients with an Investec Private Home Loan).
Taking care of your home and family is full of moments that require that responsibility to shine through, from the smallest daily expectations to long-term family protection.
Your home is a significant asset that helps make the future feel secure for both yourself and your loved ones. Of course, it only makes sense to plan ahead and safeguard your home for them should you pass away.
With Mortgage Protection Cover from Investec Life, we'll automatically settle your outstanding Investec Private Home Loan – alleviating this burden in what is already going to be a difficult time for your loved ones.


Traditionally, signing up for credit life insurance is compulsory when you secure a loan through a bank. Unfortunately, most of these mandatory products are also expensive and one-size-fits-all, rather than catering to your specific needs.
However, as a Private Banking client, you typically pay off your home loans considerably sooner than the full home loan term, and far faster than the industry average – usually within five years. So why would you choose a typical life insurance policy to cover your responsible and unconventional way of paying down your debt?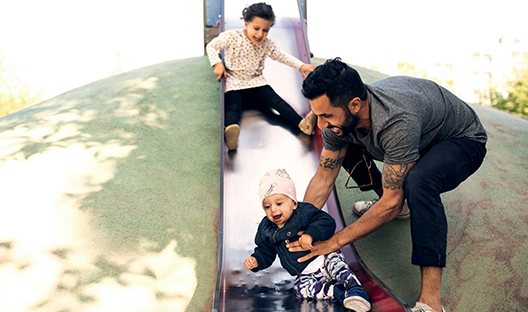 That's why we've designed a truly innovative, intelligent solution exclusively for our Private Banking clients. A solution that works harder for you and rewards you for planning ahead and acting responsibly.
What makes Investec Life's Mortgage Protection Cover extraordinary is that you only pay as long as you need it, and only on your outstanding home loan balance. While that balance is rapidly decreasing, it only makes sense for your monthly premiums to decrease as well.
Your premiums are automatically adjusted every month, so there's no wasted portion of your monthly payment. Compared with traditional insurance, this could save you as much as 16 months' home loan instalments on a 20-year term bond.
Speak to a salaried Investec Life adviser today.
Because time is precious, there's Investec One Place™
With our Mortgage Protection Cover, your family won't have to worry about contacting other financial institutions – it all happens automatically in One PlaceTM. Because you've planned ahead, your loved ones won't be responsible for additional bond instalments due to the time it would take to wind up your estate.
 
Life Insurance made for you.
Apply quickly, easily and online
Our application process is simple, allowing you to get cover at a time that is convenient to you. In fact, you can typically apply in minutes through Investec Online or on the Investec App.

Existing Private Banking clients
Simply log into your account on Investec Online or the Investec App. Click on the 'Protect' tab, then on 'Life Insurance'.
Partner with Investec Life
Investec Life brings you tailored life insurance to protect what's most important to you, with efficient, flexible insurance solutions as unique as your life.