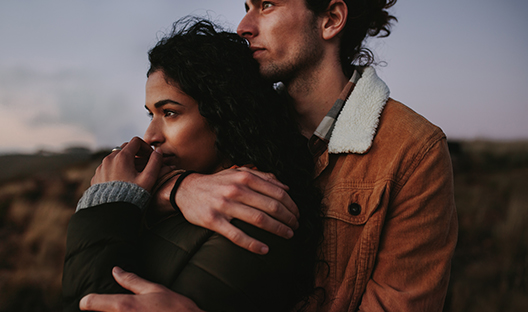 That's why we've designed a Severe Illness Cover product that looks after you, with benefits that are comprehensive and easy to understand.
Our approach is simple: when you need us, we have you covered, even offering financial protection against future unknown diseases. That's what life insurance made for you is all about.
It's easy to apply, and now even more rewarding.
Earn 7,500 Investec Rewards points when you test* our seamless online application process.

*You do not need to purchase a policy, but you need to reach the final offer page to qualify for the Rewards points.

What is severe illness cover?
When it comes to major illnesses such as cancer, heart conditions and strokes, there are many costs involved with diagnosis, treatment, and getting your life back on track. Severe illness cover protects you financially against a range of conditions. It pays you a lump sum on diagnoses of a severe illness, and helps you cover those costs that do not fall under your medical aid, such as some advanced high-cost treatments, travel costs to get to a specialist clinic, rehabilitation and lifestyle adjustments - e.g. voluntarily taking time off work.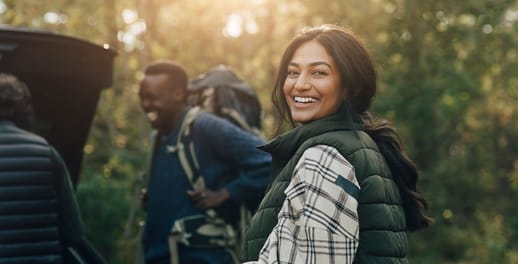 Why do I need severe illness cover?
The incidence of severe illness is unfortunately on the increase, and they often don't only have a major impact on your health, but also your finances. The good news is the survival rates from these illnesses are high if one catches them early enough and gets the right treatment. So, with careful planning, you can easily overcome the associated financial challenges and live a life with fewer limits.
Speak to a salaried Investec Life adviser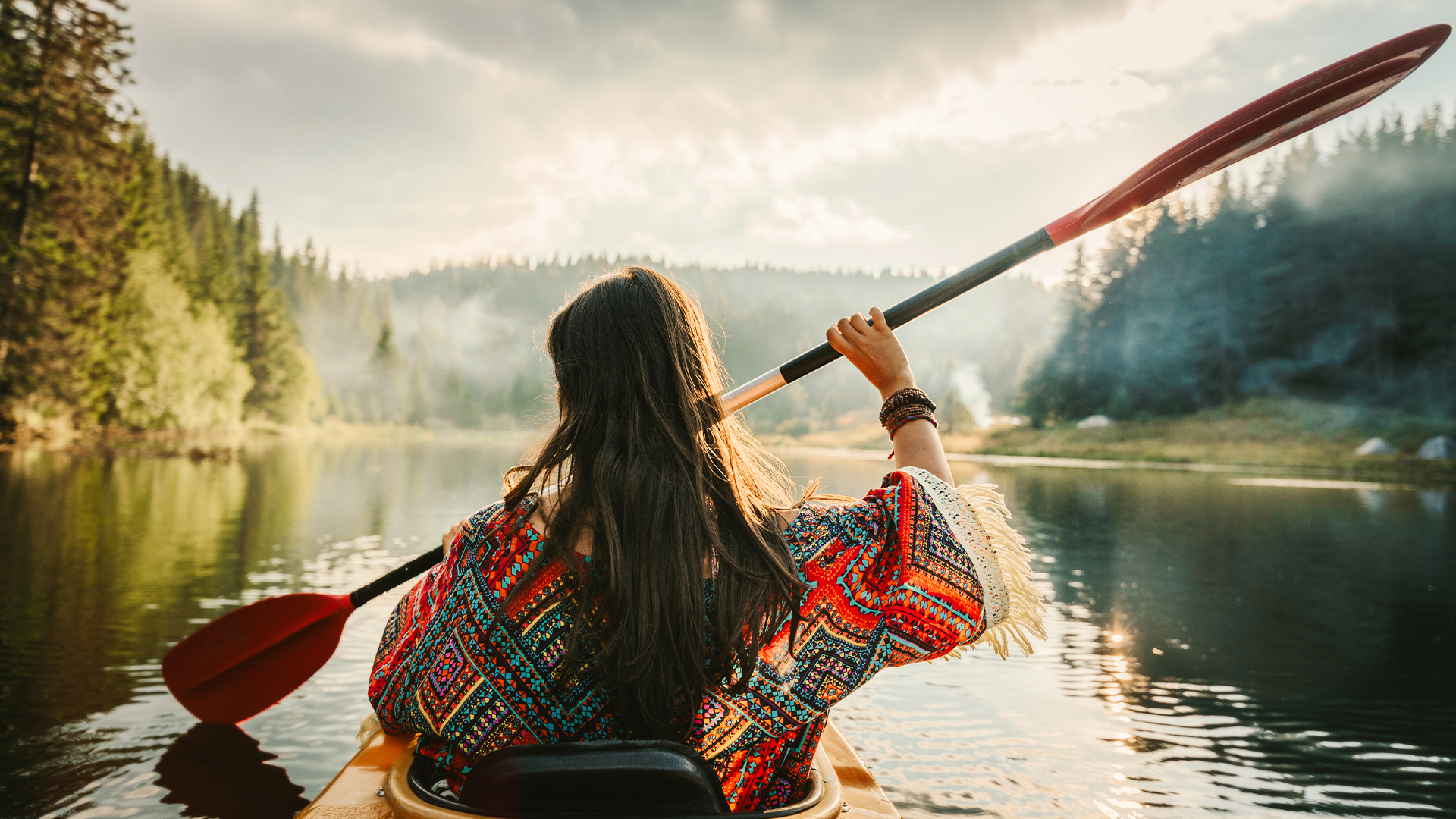 Partner with Investec Life
Severe illness cover is a complex field. That's why it's important to partner with an insurer who provides you cover that is flexible, comprehensive, and adapts to your needs. So, no matter what the future holds, you'll be well prepared.
Made for you
Severe Illness Cover from Investec Life was designed by consulting with medical specialists to ensure that you are comprehensively covered, should anything happen to you.
Future-proof
Our Severe Illness Cover automatically protects you against unknown future illnesses, so you can keep many of life's possibilities open.
Comprehensive
You get cover for early-stage cancers (pre-cancerous cells or stage 0 cancer), promoting early detection and allowing for early treatment.
Flexible
A tiered benefit payout allows for multiple payouts in line with the progression of an illness. Multiple payouts for other conditions are available.
Efficient
It's available as a standalone product (without Life cover), ensuring that you can get cover for what you need, making things simpler and more flexible for you.
Let's talk
We use technology to make things easy without losing the essential human connection that is part of the distinctive experience you expect when partnering with us.
Our Severe Illness cover pays you a lump sum on diagnoses of a severe illness, which you can use to access optimal medical treatment and pays for other associated costs that your medical aid may not.
Due to the global focus on Covid-19, cancer diagnoses have become more challenging for healthcare systems.
Prof Carol Benn dispels the myths around Covid-19 vaccination of cancer patients.
While it interrupted cancer care, the pandemic has also spurred new innovation in the treatment of the disease and has led to more personalised oncology care.
I'm interested
I'm an existing Private Banking client
It's simple and easy to apply. Log into Investec Online or the Investec App. Click on the 'Protect' tab. Click on 'Life insurance'.

I'm not an existing Private Banking client
Experience the difference when you have a partner that enables you to bank, invest and protect – all in One Place™.