Investec Derby Festival
The world's greatest flat race
The Investec Derby Festival, forged from passion, energy and stamina, stands out in our prestigious sponsorship portfolio. 2020 marks our twelfth year as title sponsor. We look forward to welcoming everyone to our Out of the Ordinary Derby Festival.

The Investec Derby is a Group 1 race, open to three-year-old colts and fillies, run over a distance of 1 mile, 4 furlongs and 10 yards. It is the world's greatest flat race and the oldest continually run sporting event in the world. 

How do you face the unknown and find a way to succeed? In this short video, Clare Balding talks about the steps winners take to write history at the Investec Derby.
Friday 5 June 2020
Ladies' day
Saturday 6 June 2020
Derby day
Epsom Downs, Surrey
Home of the Derby for 240 years
Ladies' Day sees exhilarating racing, open only to fillies, alongside glamour, high fashion and sumptuous hospitality.

This unique event in the sporting calendar culminates in Britain's richest horse race, the Investec Derby.

Epsom Downs racecourse is easy to access by road or rail. Find out how to arrive at the world's greatest flat race.

Investec Derby Festival racecourse
The course for the world's greatest flat race is packed with unique features, as well as bearing witness to historic events through the decades. Explore the racecourse that makes the Epsom Derby truly Out of the Ordinary.

To be successful you need passion, energy and stamina to go the distance. These are the values that drive extraordinary performance, both in sport and in our business.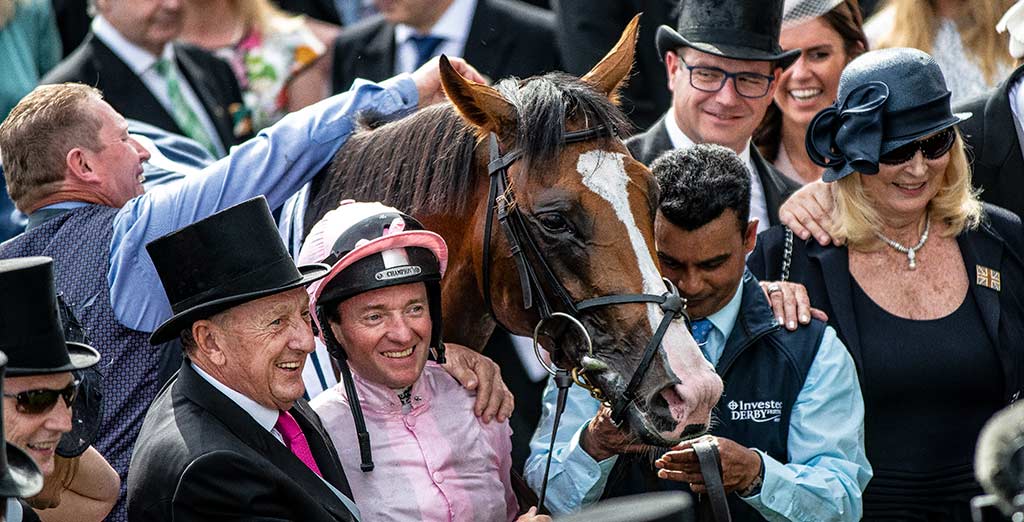 Lessons from Derby leaders
To win the Derby you must learn from your experiences and others around you, drawing on their expertise and knowledge to create something Out of the Ordinary. The greatest chance of success is when you adapt your approach to fit the situation you face.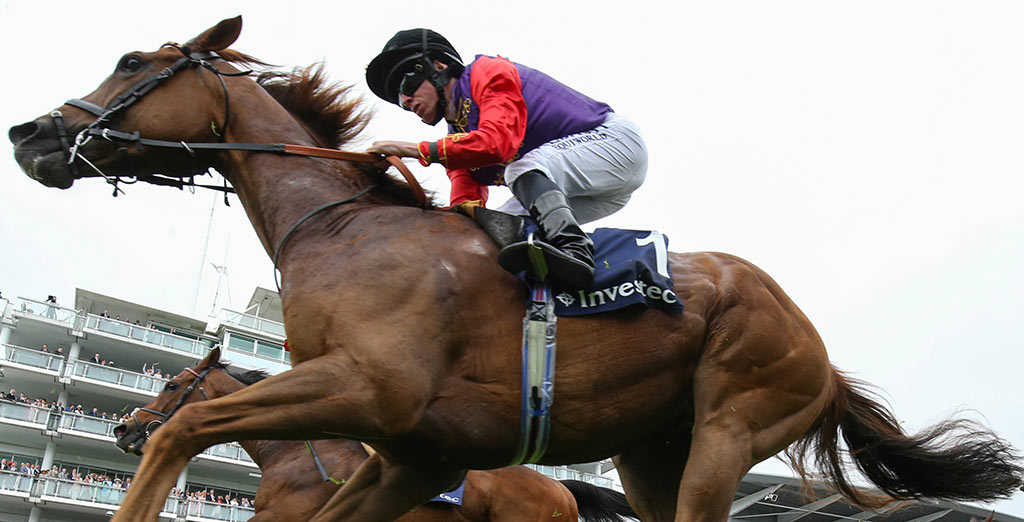 Crucial Derby moments
Reputation takes years to build, but can be destroyed in an instant. The importance of grasping those moments of opportunity, when the good become the great and the also-rans become the success stories told for years to come, cannot be underestimated.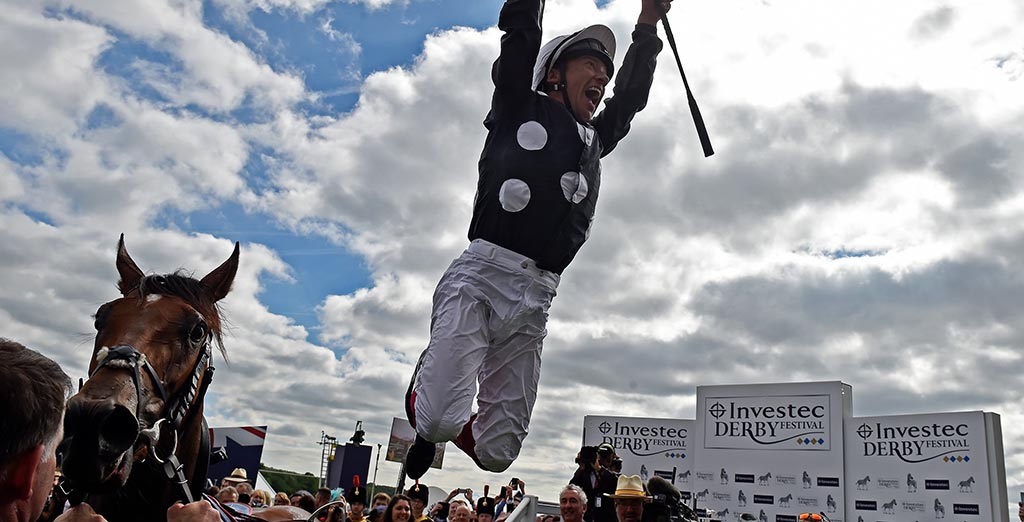 Stories of success
No one remembers who finishes second. The Investec Derby is all about winning. But it's not just about being bigger or stronger, it's how you use intelligence to find those tiny points of difference that help you rise above the competition.

Derby wins don't happen overnight: they are forged out of time. Jake Warren of Highclere Stud charts the journey of a racehorse from breeding, rearing and training to the famous Epsom Downs and the legendary status of Investec Derby winner.