Pathfinder
Discover your CA path
Under the guidance of an international expert in finance, you will put theory into practice by managing a bank over four quarters, while gaining insight into the culture and dynamics of Investec and the CA Programme.  
What's your path?
Come and experience Investec.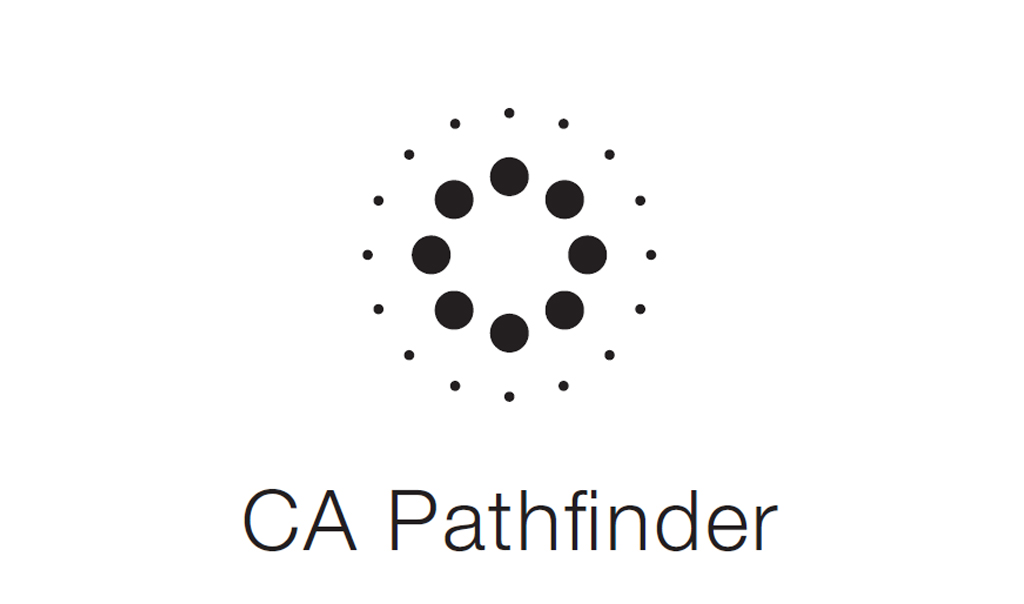 The next Pathfinder will take place from 14 – 19 January 2018
The programme will be hosted at the Investec Sandton offices.

Applications for Investec CA Programme are now closed.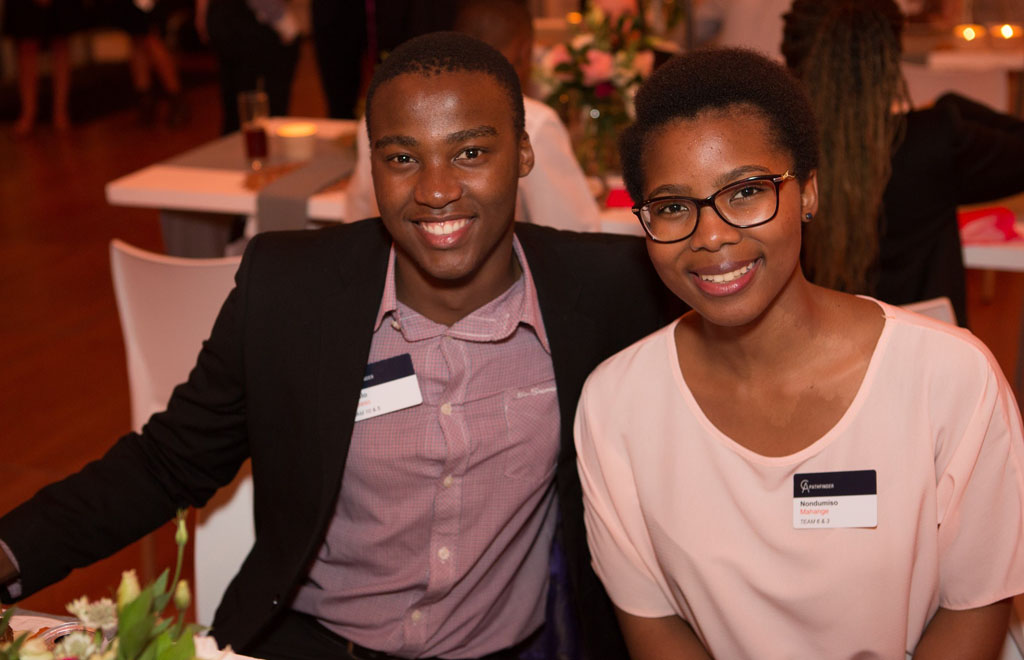 'I learned more about banking, Investec but most importantly myself.'

'I now know more about Investec, the banking industry and what I want to do with my career.'

'I am hooked and I want to be part of this family.'

Pathfinder participants
Get in touch with our CA Programme team