Investor Relations
United Kingdom and South Africa
Investec pre-close statement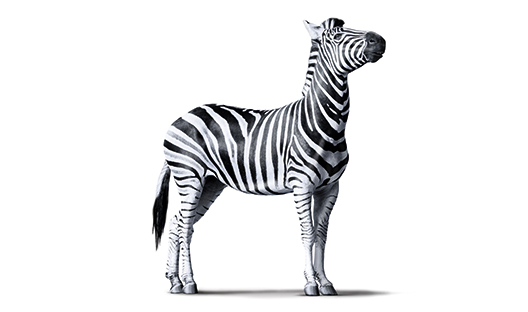 Thursday 23 September
Time: Conference call 10h00 (SA) and 09h00 (UK)

We encourage you to pre-register for the call.
Investec Annual reports 2021
Year-end results & business update 21 May 2021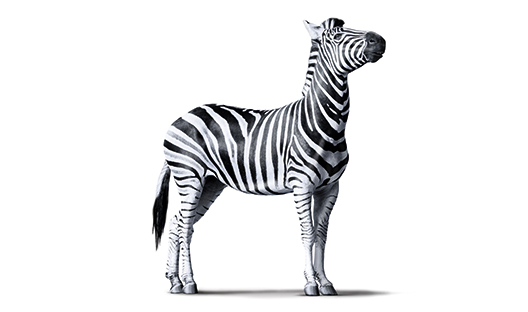 Viewing and listening options
Proposed Remuneration Policy, Short-Term Incentive (STI) and Long-Term Incentive (LTI) Targets
We share financial information and handle enquiries from stakeholders and investors interested in the organisation's financial and business information.
Investec notes regulators' guidance on ordinary dividends
Investec Asset Management has become Ninety One
Publication of the prospectus and documents pertaining to the demerger of Investec Asset Management
Contact our Investor Relations teams in South Africa or the United Kingdom.
For SA enquiries
+27 (0)11 286 7070
For UK enquiries
+44 (0)20 7597 5546