Hockey Sponsorships
Investec Hockey Academy and St Mary's Investec Hockey Festival
Investec actively facilitates the development and growth of female hockey talent. We do this through partnership with strategically selected sponsorships, academies and initiatives.
Our women's hockey sponsorships range from world-class to community level. As well as celebrating the success of teams and individuals at the very top of the game, we support emerging talent and champion the role the sport can play in empowering women in their lives and careers.
Small in stature, big in talent | Meet SA's rising hockey sensation, Ongeziwe Mali
The Investec Hockey Academy is contributing towards producing enthusiastic, talented women champions in our country, such as Ongeziwe Mali. First recognised at the St Mary's Investec Hockey Festival in 2015 with a bursary to attend the Investec Hockey Academy. There, scouts recognised her out of the ordinary talent and she is now the youngest player in the SA Women's Hockey team. She's just received her first cap against England in the 2018 Commonwealth games.
Investec Hockey Academy
Investec focuses on the development of women's hockey in South Africa. We support hockey through continued involvement in the Investec Hockey Academy. The academy aims to improve women's hockey performance at all levels through a multi-dimensional, holistic approach. It offers a high quality environment that sets new standards in hockey training and tuition.
St Mary's Investec Hockey Festival
We support the St Mary's Investec Hockey Festival which provides a coming together of 32 of the country's top hockey schools in Johannesburg each year.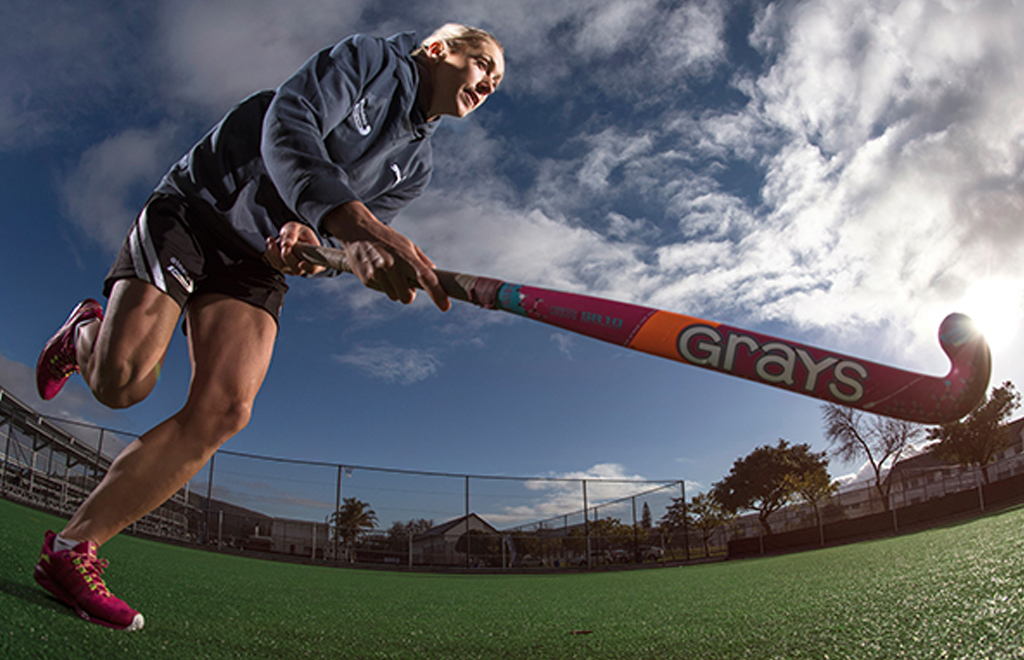 'Don't stop practicing until you get it right, practice until you cannot get it wrong.'
Shelley Russell, Investec Hockey Academy
Building women champions through the Investec Hockey Academy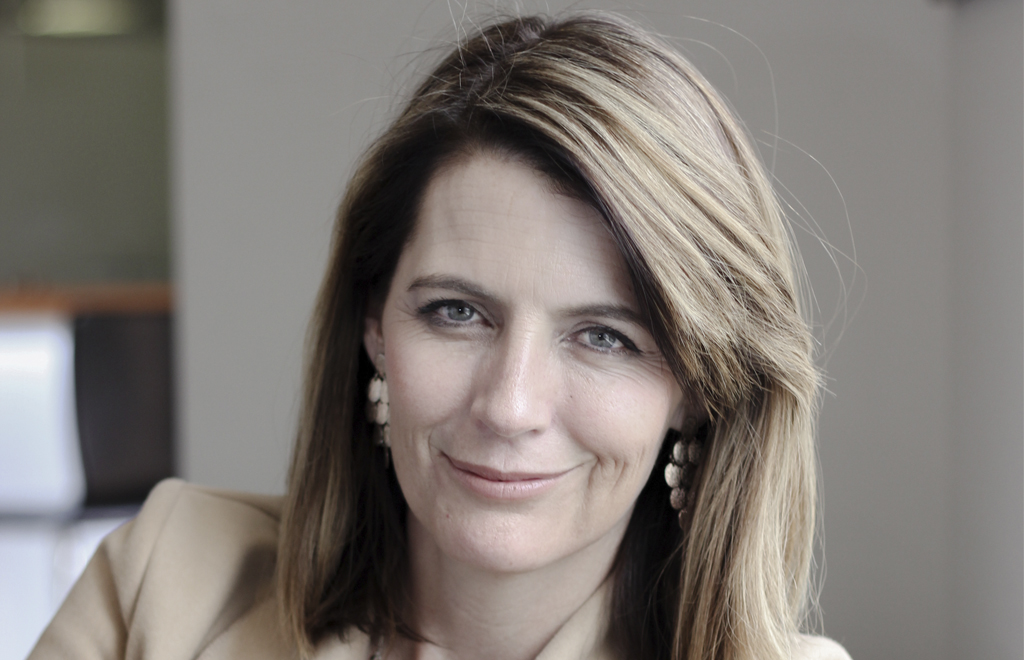 'Investec is pleased to have the opportunity to shine a spotlight on women champions in South Africa and to help develop brilliance in the sport which will contribute to us being globally competitive. The Investec Hockey Academy and St Mary's Investec Hockey Festival provide us with platforms to improve hockey performance at every level.'

Danni Dixon, Marketing head Investec South Africa