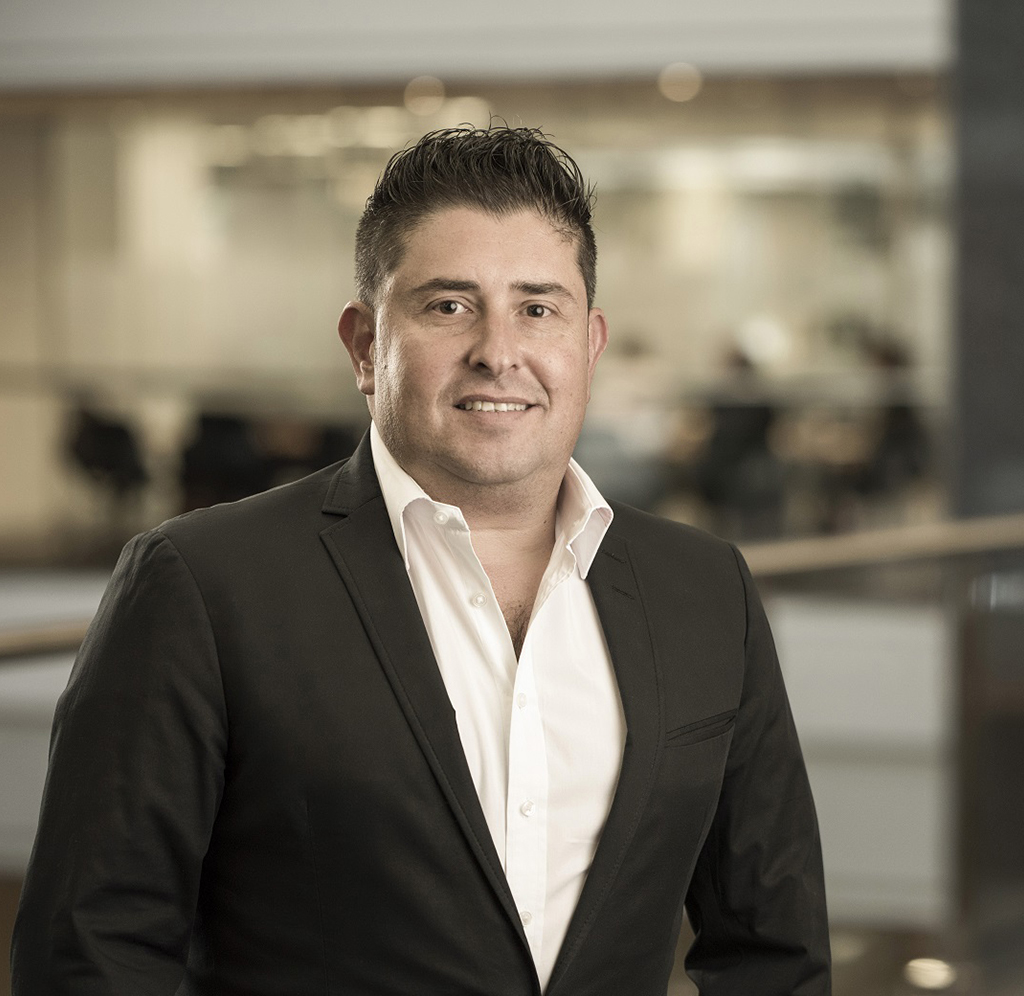 Adam Orlin
Head: Investec For Business
I am responsible for the daily operations of the company. I ensure business operations are efficient and effective and undertake management of resources, distribution of goods and services to customers. I help to expedite the growth of the business, improve efficiency, and mediate between the various business units.
Background/experience
I started my career at Caxton newspapers in the IT department. In 1996 after completing a Bachelor of Commerce degree at Wits University. I joined Investec in 1998 working closely with the late David Kuper assisting him within the private equity and property industry. During this period I formed part of the team that merged part of the Kuper Leigh Property Group portfolio with Sanlam Properties, resulting in the listing of Vukile Property Fund Limited on the Johannesburg Stock Exchange.
Qualifications
Bachelor of Commerce at the University of Witwatersrand
What drives me
I enjoy the culture at Investec, a testament to the people with whom I work and collaborate on a daily basis.
My interests
Outside work my time is mostly occupied by family but I also enjoy playing golf, tennis and reading. I am an avid supporter of Tottenham Hotspur and follow the English premiership closely.