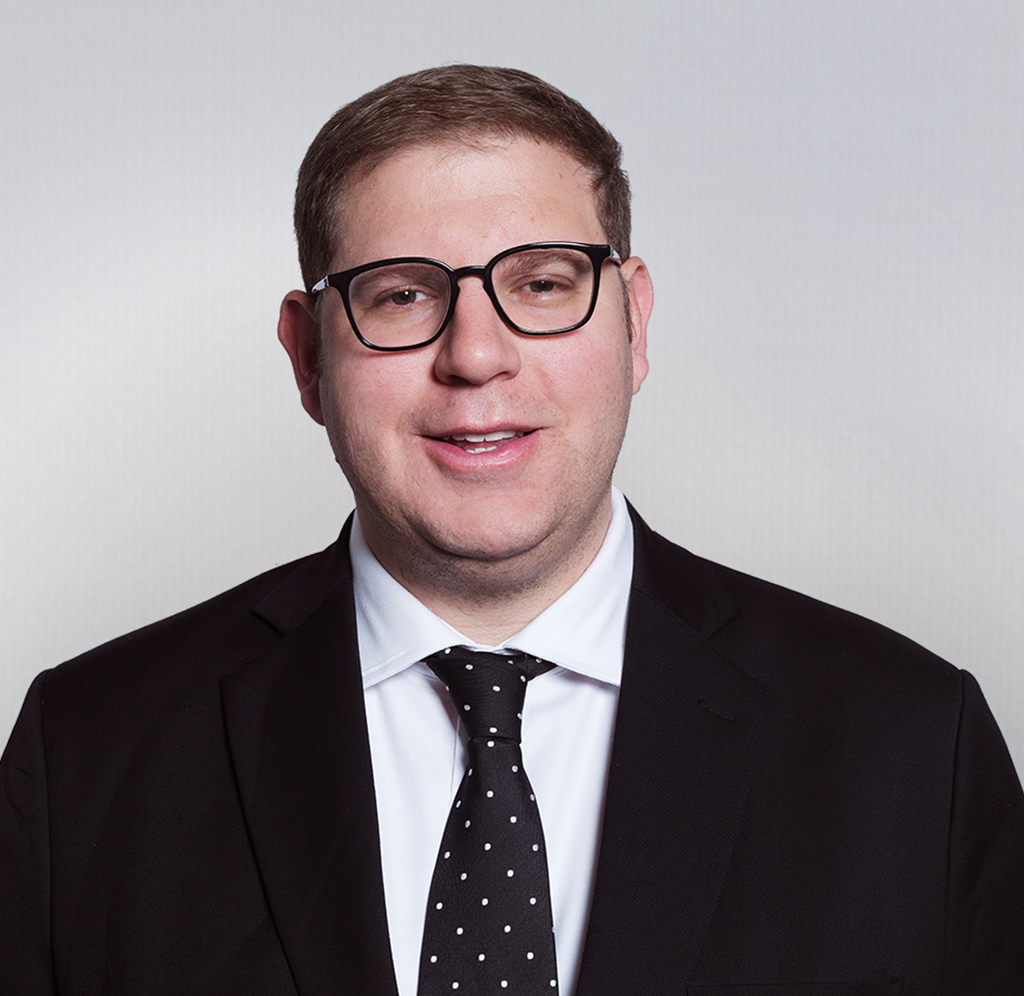 Bradley Gordon
Head: Aviation Finance – Africa
I head up Investec's Aviation Finance team in Johannesburg. Our team focuses on providing financing solutions for corporate jets, commercial aircraft, and freighters throughout Africa as well as to lessors of commercial aircraft, freighters, and helicopters globally in conjunction with our global aviation finance team.
We provide senior debt, mezzanine debt, pre-delivery payment finance, and Export Credit Agency finance in commercial aircraft, helicopter, corporate jet, or freighter transactions.
We are a relationship-focused lender who partner with our clients to tailor funding solutions that best meet our clients' specific needs.
Background/experience
I joined Investec's CA Programme in 2013 to complete my CA (SA) articles. During that time, I worked in Investec's Sandton and London offices, rotating through diverse areas of the bank including internal audit, group finance, investor relations and group strategy, structured equity derivatives, and aviation finance.
Qualifications
I hold Bachelor of Accounting Science and Bachelor of Accounting Science (Honours) degrees from the University of Witwatersrand and am a qualified CA(SA).
I am proud to have been part of the team that has won the Air Finance Journal Africa Deal of the Year award three times in the last seven years.
What drives me
I am driven by Investec's partnership approach to doing business, which has allowed us to build long-lasting and meaningful relationships. This client-centric mindset allows us to find innovative solutions that allow us to meet our clients' specific needs and help our clients grow their businesses.
My interests and hobbies
I love travelling and have had the opportunity to visit many countries throughout the world. I love learning about the history and culture of each place that I visit and am an avid foodie who loves trying new foods during my travels and then coming home and trying to recreate them and cook them at home.
I also am a sports fanatic and love to incorporate attending a sporting event in my travels.