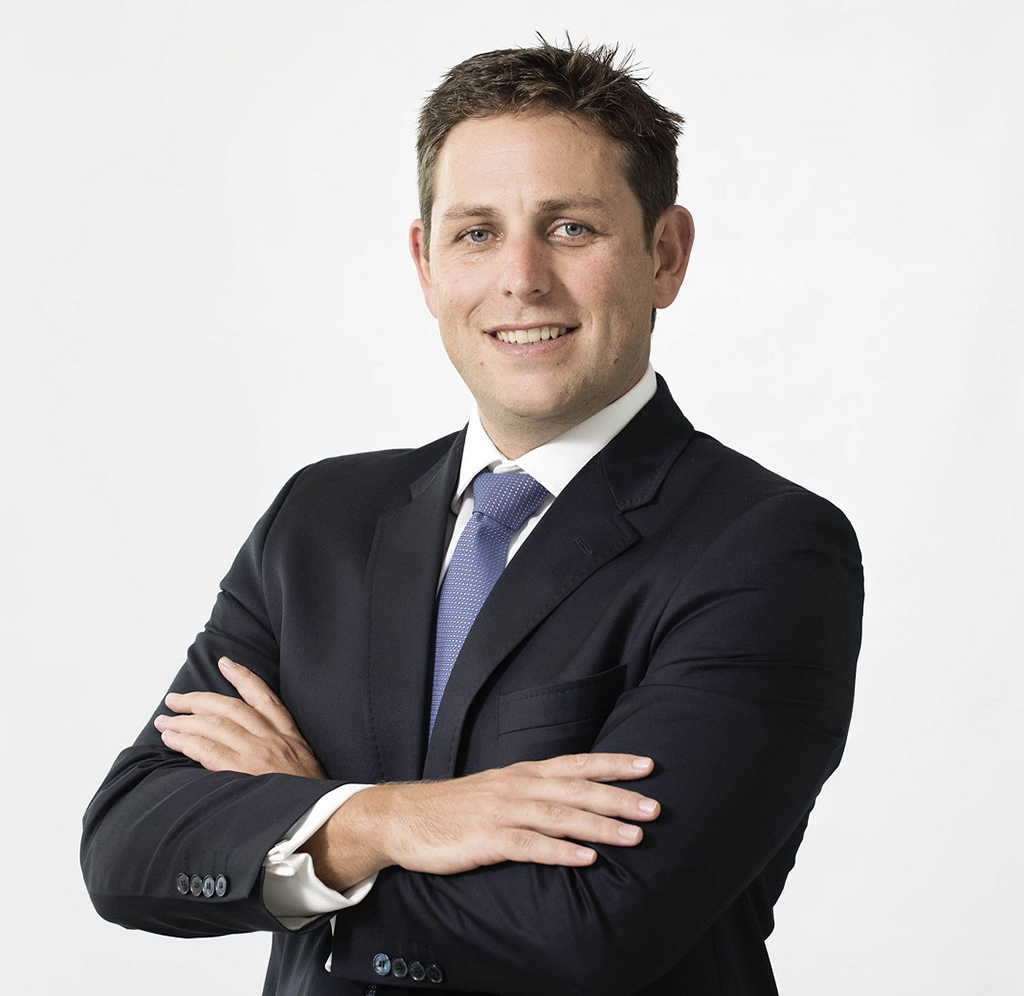 Flynn Robson
Prime Services head
I head up a team that provides clients with reporting and execution services, securities lending, clearing, structured financing, alternative investment products and solutions through a single integrated client platform.
Background/experience
I began my career in London in 2001 as a trader with numerous corporate banks including ABN AMRO and Morgan Stanley before moving back to South Africa in 2005 where I joined Purple Capital as Head of Operations.
In 2007 I was promoted to Head of New Business Development and again to the position of Group Head of Sales and Head of Emporer Asset Management in 2009.
In 2014 I joined Investec and am currently Head of Prime Services.
Qualifications
I hold a Bachelor of Commerce degree in Business Management and Marketing from the University of Natal.
What drives me
I enjoy working with driven individuals who are constantly looking to innovate and enhance what we do. Investec gives me access to those people; the environment is one of being constantly challenged to better oneself.
A highlight for me would be the turnaround of the Prime Services business. It's great to be part of a team that has achieved so much in such a small amount of time.
My interests
I come from a competitive sporting background, so I enjoy the competition that sport brings and the benefits of trying to stay fit. I have always loved doing water sports so for me there is nothing better than spending time on the water with family and friends.
I also enjoy the challenges of Mountain Bike stage races. Pushing yourself to your limits is a very levelling and rewarding experience.