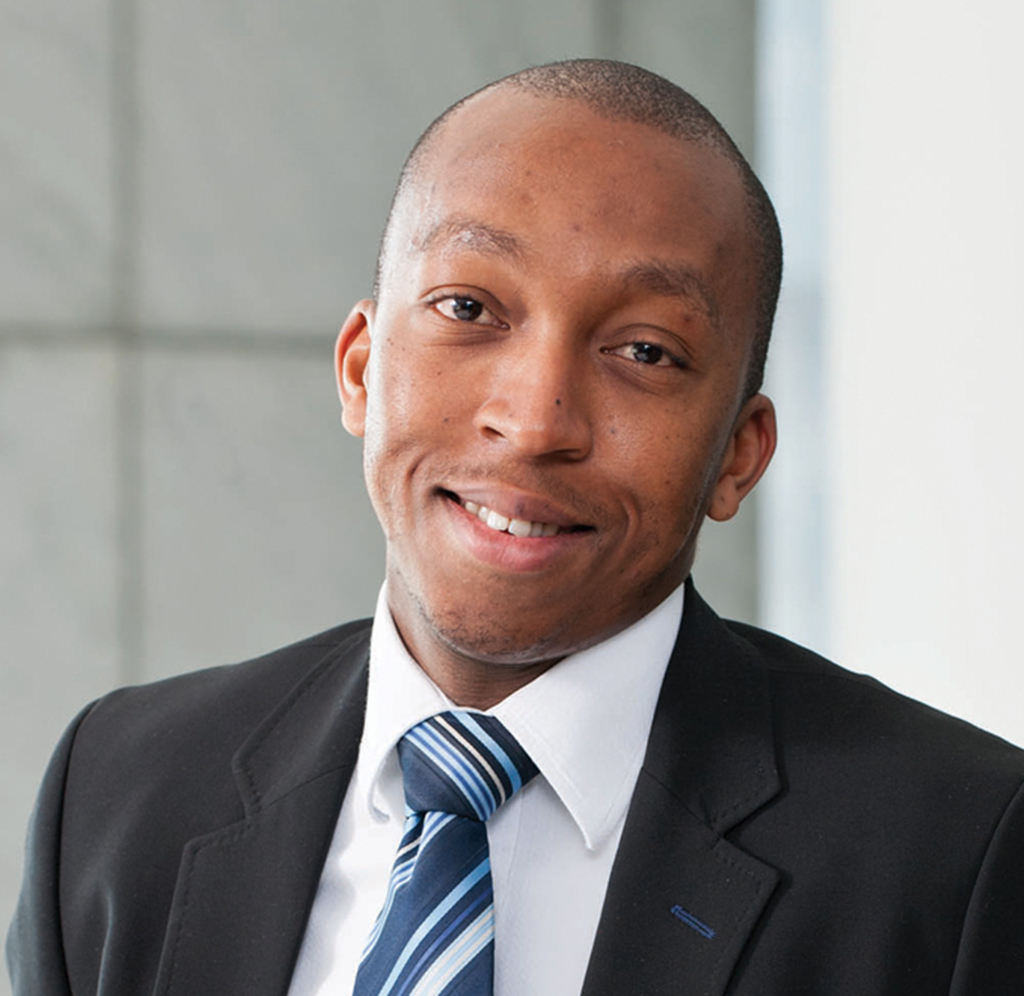 Itumeleng Merafe
Interest Rates
I head up a team that focuses on long-dated interest rate and foreign exchange derivative structuring for the bank's corporate and parastatal clients. The primary focus of the team is to provide derivative solutions to manage and mitigate our clients' underlying exposures to these disciplines as well as providing yield enhancing structured products.
Background/experience
I started my career as a retail treasury pricing consultant at Investec, my role was to sell cash investment products (fixed deposits, notice accounts and money market linked account) to individuals and small corporates. In 2009 I was appointed to lead a team of cash investment consultants who's primary responsibility was to retain and grow the retail deposits client base. I joined the Treasury Structuring team in 2011 as a consultant and was appointed as head of the team in 2015.
Qualifications
BCom: Economics and investment management Finance Executive Development Programme (cum laude) ACI dealing certificate Masters in the management of finance and investments (cum laude)
What drives me
The people at Investec are by far my favourite part of working here – the debates, flow of ideas, willingness and ability to challenge ourselves. My highlights all relate to instances where we have been able to come up with unique solutions for clients
My interests
I climbed Kilimanjaro with my wife in 2013 as part of my 30th birthday celebrations. It also gave me the opportunity to raise funding for a mentorship program I founded with a group of friends in 2006. Bokamoso Cross Mentorship Program mentors 200 Grade 11 learners in JHB and 100 in KZN. I'm passionate about South Africa, literature, youth development and education.