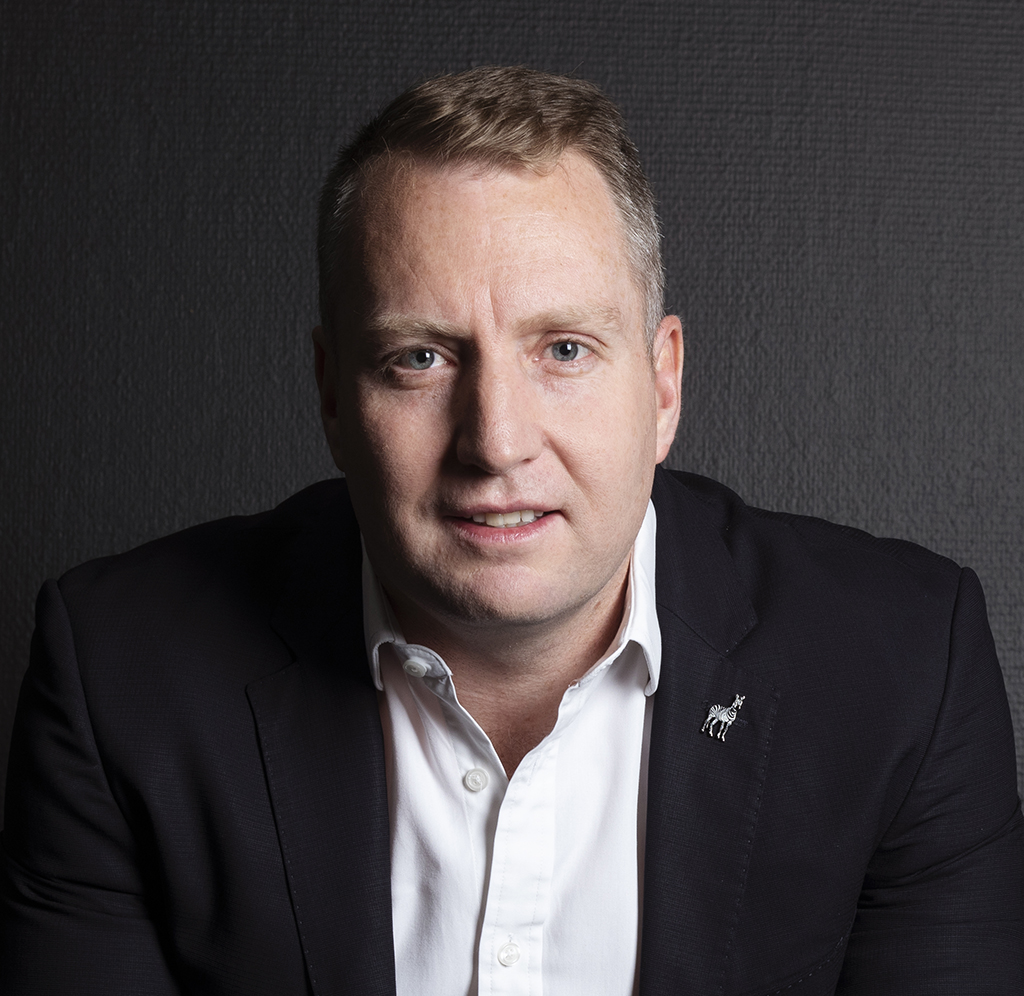 Will Ridge
Institutional Equities
I head up the Institutional Equities division that provides a high quality research, execution and sales product to our institutional client base.
Background/experience
I joined Investec from Fairtree Capital (one of the largest hedge fund groups in SA) where I ran a market-neutral hedge fund for a short period of time. Prior to this I ran the top-rated SA equities sales desk at Merrill Lynch SA. I have worked in financial markets for over a decade across cash equities and derivatives in both a trading and an equity sales capacity.
What drives me
I am hugely proud of the broader equities cluster and the extent to which we continue to grab market share from our competitors. Investec is firmly committed to South Africa, we have a unique value proposition in the current market and will continue to add value to our clients' investment processes and hopefully help them beat the market.
My interest
Outside of work I try and spend as much time as possible with my young family (my daughter is three and my son is one). They currently keep me away from the golf course (where I used to spend a lot of time). I have a passion for property, collecting sneakers and reading – mostly crime novels.