Tertiary Bursary Programme
Unlock the door to your future
Investec, in partnership with StudyTrust, provides the funding necessary to see young South Africans with academic potential get to university. With our assistance, they are able to study towards financial sector related degrees at various local universities.
Tertiary bursaries for 2019 are now open. Applications close on Friday 31 August.
Download form and apply now.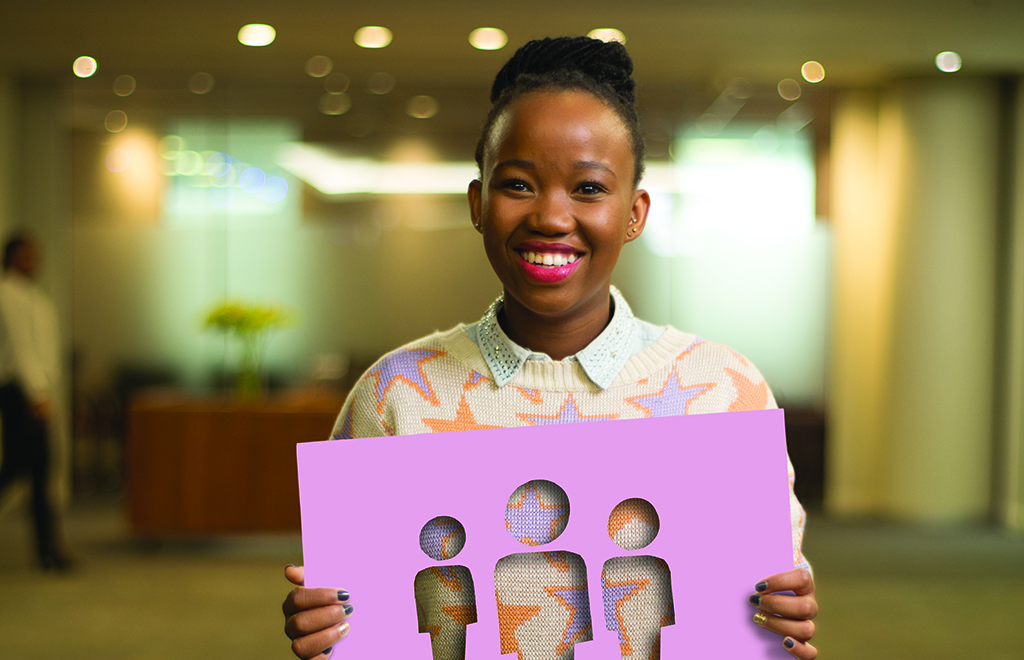 'The mentorship programme assisted in grooming the determined, passionate, courageous individual that I now am.'
Refilwe Mathamelo, Tertiary bursary beneficiary
A bursary in the right hands, is worth more than gold
Who can apply?
If you're a young South African citizen who is committed to their academic achievements but doesn't have the financial means to study further, we are interested in speaking to you. You must, however, hold or be working towards a matric exemption with a minimum of 70% in English and Mathematics (not Maths Literacy) and a 60% pass rate in all your other subjects.
Get in touch
Find out more about our Tertiary Bursary Programme
What degrees do our bursaries cover?
We offer full bursaries to learners who are planning to study towards the following undergraduate university degrees:  
Commerce (Economics, Business Economics, Accounting, Investments and Finance)
BCom Informatics
BSc Computer Science
BSc Information Technology
BIT-Bachelors of Information Technology
BIS-Bachelor of Information Science
Business Science
Science and Mathematics
Engineering
Commercial LLB
Get in touch about teacher development
Find out more about our bursaries for teachers
World Readiness Programme
The World Readiness Programme previously known as Work Readiness is a week-long programme is held at Investec's Sandton Offices, where students participate in activities and tasks geared towards equipping them with skills they will require when searching for a job or to strive in the world of work.
Investec bursary recipients are paired with Investec staff members who volunteer to be their mentor throughout their academic career.