Promaths
Growing potential exponentially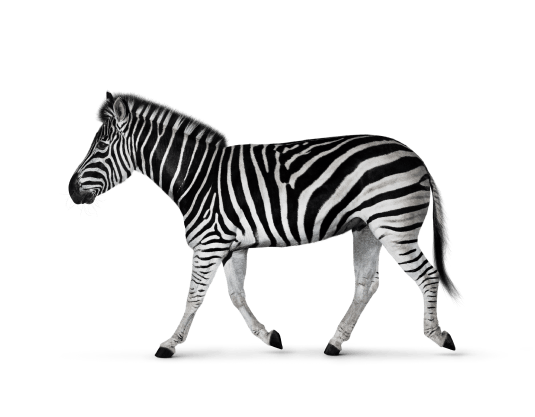 Promaths provides extra tuition in maths and science to learners in grades 10 to 12 at selected schools across South Africa.
17 years of extraordinary results

What first began in Dobsonville, Soweto, 17 years ago, has grown enormously. To date over 10,000 school children have been through the programme and in 2021, a staggering 355 distinctions in maths and 346 distinctions in science were achieved.

 

Beyond the classroom

Promaths is a powerful partnership between Investec and Kutlwanong Maths, Science and Technology Centre. The programme provides extra tuition in maths and science to high school learners who show potential in these subjects.

Goodwill with impact

Our flagship, award-winning Promaths programme, seeks to support the South African education system to produce students that are competent in maths and science - the two subjects deemed most vital for the ongoing growth of our economy. Investec wants to help produce today, the accountants, scientists, engineers, and even the astronauts of tomorrow.

Ever growing reach

Investec currently funds 10 centres across the country, with over 5,000 learners part of the Promaths programme. The impact the programme is having on the children and the larger communities in which they operate is awe-inspiring.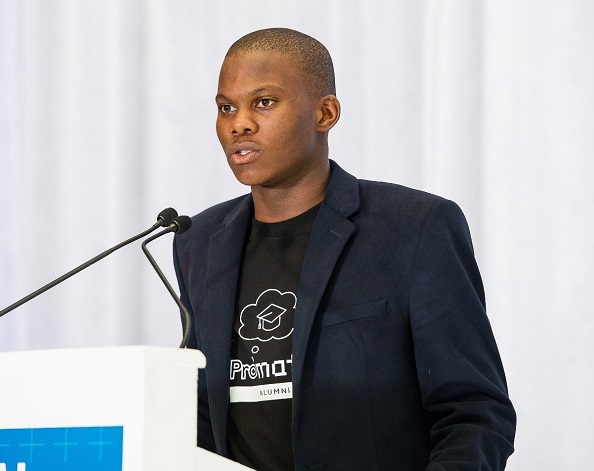 Kamva Goso,

2018 Promaths overall top performer
I achieved 99% in maths, 100% in science, 7 distinctions, and an overall average of 96%. Promaths has made it possible for black children from townships that lack resources to be able to achieve excellent results as if they attend a quintile 5 school.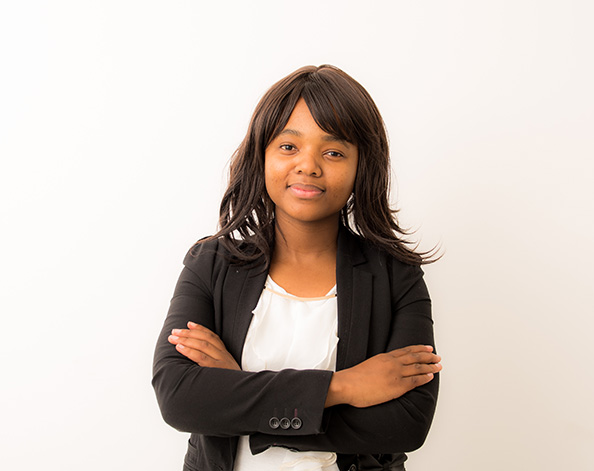 Nonhlakanipho Msibi,

former Promaths learner
I went from 37% in maths and 32% in accounting to 91% and 94% respectively, in one year.

2020 Promaths top achievers are recognised at the Promaths awards ceremony in Johannesburg
Celebrating the top 2020 Promaths performers from Dobsonville
Celebrating the top 2020 Promaths performers from Dobsonville
15 years of excellence
A handful of men and women describe the life-changing impact Promaths has had on them.



Highlights for the past year:
355
distinctions in maths from 1,230 Promaths learners
346
distinctions in science from 1,230 Promaths learners
5%
contribution of the country's national distinctions in maths and 6% in science in 2021
Spreading the Promaths' story to universities
1,392
Total number of learners that went through Promaths in 2019
The Promaths journey doesn't come to an end when young adults matriculate. Voluntary Promaths alumni have formed an executive committee across various universities, to help the programme become self-sustainable. Through spreading the Promaths' story across campuses, the prominence and value of the programme is sustained, and future learners are encouraged to take part. The Promaths alumni pillars have been established as: Support, Connect, Motivate, and Empower. 

Find out more about Promaths*
* All Promaths learners are selected through their
respective feeder schools from grade 10. The programme does not allow for 'walk-in' learners.