Our people
Cultivating Out of the Ordinary performance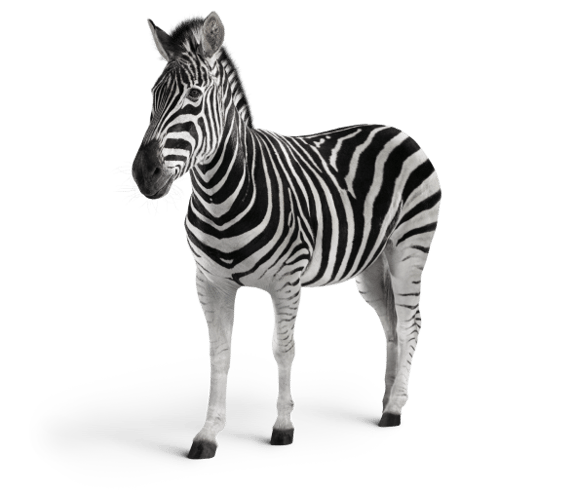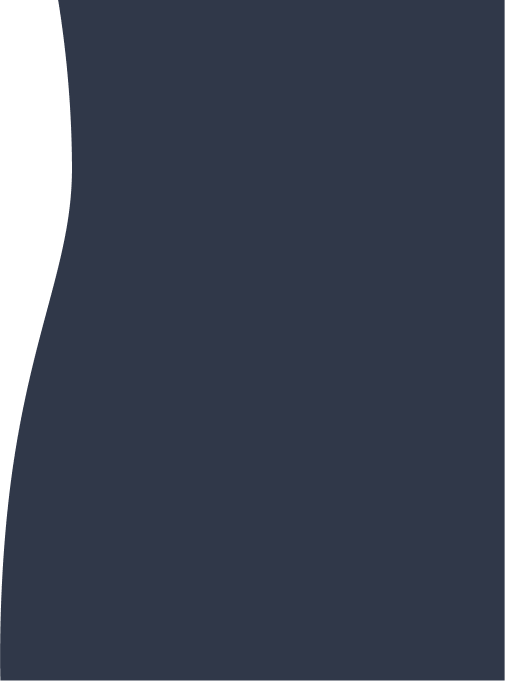 Investec's culture enables extraordinary people to perform in Out of the Ordinary ways.
As people feel valued for what they contribute and are celebrated for who they are, they deliver excellent value to our clients and shareholders.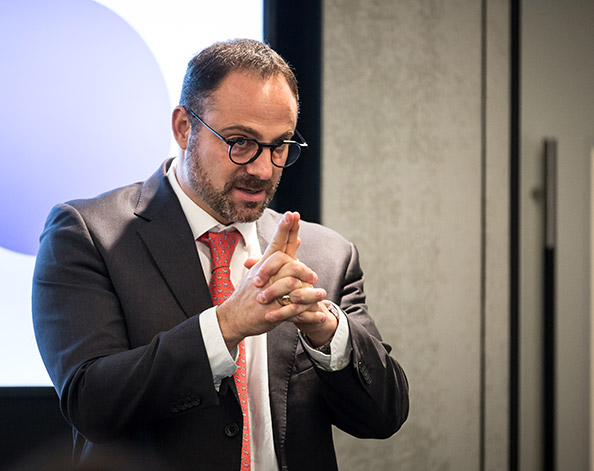 Marc Kahn, Global Head - People & Organisation
We focus enormous energy on finding the right people for our culture and put them in environments in which they can flourish, because culture is our competitive edge.
1.3%
The amount spent on learning and development and leadership programmes as a percentage of staff costs for the group
Entrepreneurial learning
We invest in developing and upskilling our people, while encouraging them to be the driving force behind their own growth. By leading their own development journeys, our colleagues maximise the learning opportunities that are most relevant to their needs. 
The work is the learning, the learning is the work
At Investec, we believe that learning exists in all that we do. It should not be confined to courses or programmes, nor should it be considered a one-off event. Rather, learning is an everyday practice and a lifelong opportunity.
Challenge, be challenged, grow
The culture at Investec fosters open and honest dialogue. We continuously enhance performance through immediate and direct feedback at an individual, team, and organisational level. Our people are empowered to be direct, challenge convention, and truly drive their development and that of their teams.
Living in society not off it
Fostering a unique, empowering culture
At Investec, we have a strong organisational culture, which is our strategic differentiator. It's driven by our values, and forms the cornerstone of our behaviour towards each other, and all our stakeholders.
It's based on the premise of a flat structure, which provides access and opportunity for all colleagues to perform in Out of the Ordinary ways.

This culture creates a positive environment, where people build relationships that enhance their contribution to the organisation. It creates a context that values stretch, self-discipline, trust, and support.

The organisational development team works to strengthen the culture of the business through process, building capability through shared meaning, and continuously contributing to the long-term sustainability of the group.

The value of diversity and inclusion
At Investec, we celebrate the individuality of our people, partners and clients. We believe that a diverse and inclusive workforce is essential for us to innovate, adapt and prosper in a fast-changing world. This understanding also enables us to adequately service the personalised needs of our clients.
Zebra Crossing initiative
Hailed as 'life-changing' and 'vital for life in the 21st century,' this initiative aims to raise levels of multi-cultural awareness. It enables our people to understand their own biases and to appreciate and celebrate the richness of our diverse people.
Employee networks
A strong sense of belonging is a business priority. Our four employee networks - Gender Balance, LGBTQ+, Multicultural, and YoungMinds - inspire and support our people to have courageous conversations around diversity and inclusion.
Gender equality reporting

You can download our latest reports on the gender pay gap and the Women in Finance Charter below.
38%
women in leadership (2020: 37%)
Women in leadership
Our Women in Leadership initiatives bring men and women together to participate in the conversation around gender. These dialogues help us create an appropriate environment for women to thrive as leaders, employees, and entrepreneurs and serve as role models for the next generation.

Investec is invested in women on the rise, who inspire others to do the same.
We stand against antisemitism
Hatred and discrimination have no place in our society. Investec adopts in full the International Holocaust Remembrance Alliance (IHRA) working definition of antisemitism, in line with many leading institutions in the UK and around the world.
6,730
visits to the wellbeing hub in the UK in the past year
3,390
staff in South Africa participated in one or more employee wellbeing interventions in the past year
We want all of our people to feel happy, healthy, balanced and fulfilled, at home or beyond. Our wellbeing programme covers more than physical and mental health support: it also looks at social wellbeing, safety and welfare, and helping our colleagues balance their personal, family, financial and work life to create greater harmony and connection.

We employ extraordinary individuals
Top 3 best employer
Voted in the top three for the past four years, in the Universum survey
Our people come from all over the world with various academic, ethnic and social backgrounds. We work hard to create and provide a stimulating and progressive working environment. Investec looks to employ and inspire entrepreneurial, free thinkers with a social conscience.
While some bureaucracy is unavoidable, Investec believes in a flat-managerial structure. Employees experience a great deal of autonomy, allowing them to be individuals, flourish and realise their true potential.
The power of a diverse workforce
From Khayelitsha to Sandton. Meet Investec employee, Abonga Ngada, who will make you rethink corporate stereotypes.
From Khayelitsha to Sandton. Meet Investec employee, Abonga Ngada, who will make you rethink corporate stereotypes.
Are you interested in joining Investec?