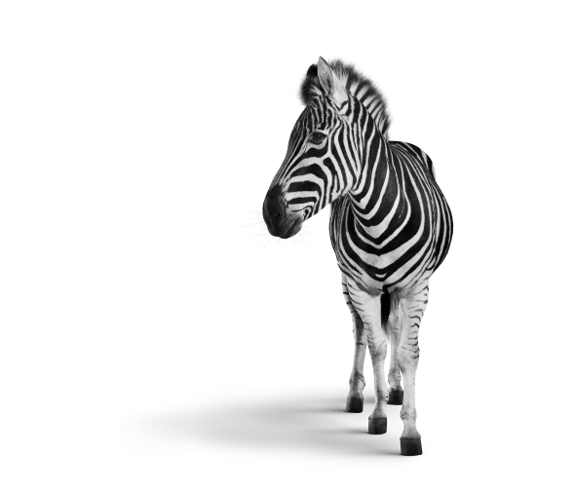 The desire to make a meaningful contribution to the world we live in is at the heart of our values at Investec. Making an unselfish contribution to society, nurturing an entrepreneurial spirit, embracing diversity, and respecting others, underpin our aim to be a responsible corporate citizen.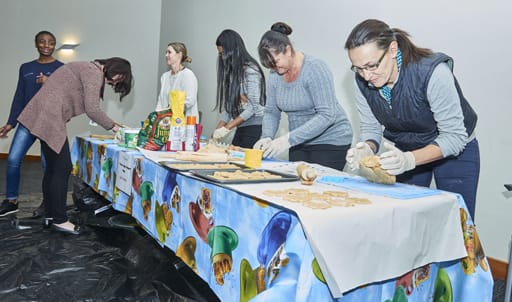 The Cradle Project is an initiative which creates opportunities for staff to get funding for their own community projects. Governed by a set of criteria staff can either become a participant, member or be a part of the operational committee. Cradle Project now has representation in our Cape Town, Durban, Port Elizabeth, Pretoria and Sandton offices, and are guided by set of principles. While Investec provides annual capital funding for this initiative, staff also fundraise.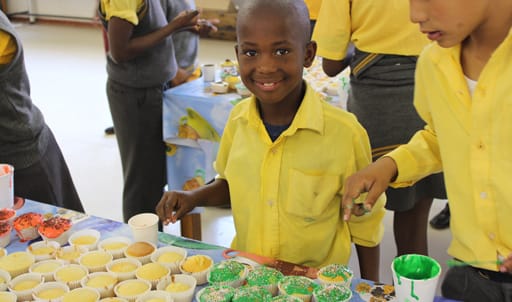 Touch by Giving offers Investec staff a simple and tax effective way to make a monthly donation, directly from their salaries, to a pre-selected list of partner NGO's. Investec occasionally matches these contributions Rand for Rand. 
The idea is to ensure the following objectives:   
To provide a vehicle for Investec staff members to donate directly from their salaries to one or more charitable cause of which they identify;
To introduce one more way to encourage staff members to participate in social
investment initiatives;
To raise funds for non profit organisations nationally; and
To raise awareness of the plight these organisations.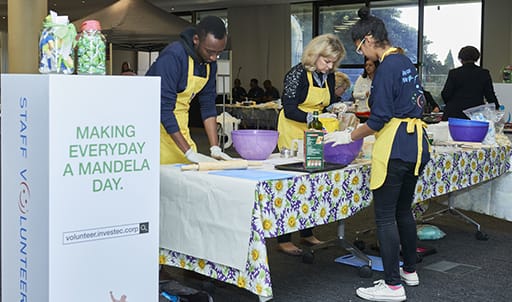 This is a campaign driven across the country by the Nelson Mandela Foundation in which Investec participates.  It is open to all companies and individuals with the idea of volunteers giving 67 minutes of their time to a community or a cause of their own.   Investec continue to explore different ways in which staff members can participate in the Mandela Day Campaign.
Fundraising opportunities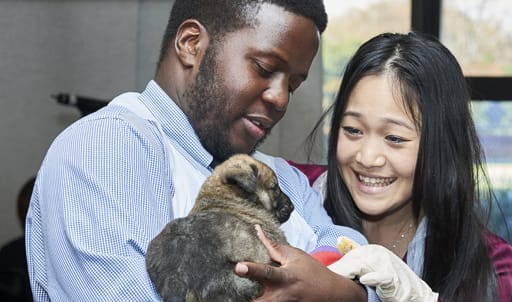 Investec supports staff in their fundraising initiative by donating funds in lieu of their participation in that fund raising event.  In the past we have supported staff participation in various events such as, London Marathon, Soweto Marathon, Investec Cycle Challenge and the Two Oceans Marathon.
CSI welcomes donations of good quality goods from the Group as well as staff which are taken through a quality check before distribution to various Investec supported initiatives. Items such as clothing, furniture, education material and appliances have been distributed.
Get in touch about any of the initiatives above
Team building opportunities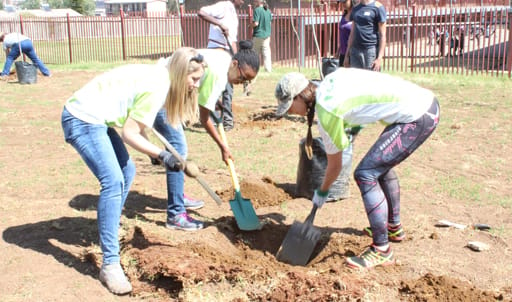 These are events designed specifically for teams who as an option for their teambuilding would rather do something for a community. There are various options available and will also be done on a first come first served basis. Please contact CSI if you would like to discuss this option in order for us to tailor make an activity for your team.
Find out more about our team-building initiatives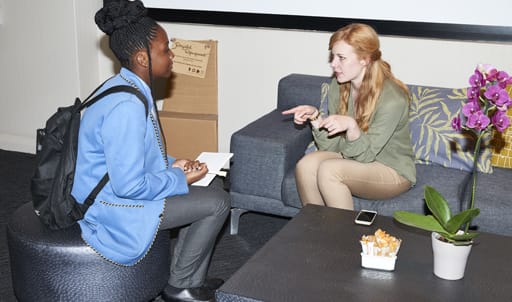 Investec Corporate Social Investment offers various mentorship programmes that enable Investec staff to mentor university students and young entrepreneurs. Staff have the opportunity to play an important role in developing the potential of a young student or entrepreneur by sharing their knowledge, skills, and providing vocational guidance.
The programme currently pairs 103 Investec bursary recipients as mentees with 102 Investec employees as mentors, recognising mentors from all the Investec regions in South Africa. 
Find out more about our team-building initiatives