LISTEN TO PODCAST: SA economy shrinks in the first quarter
'A lot of the economic activity that happened in the first quarter of 2018 was on the back of plans that were made in the fourth and third quarter of last year when political uncertainty was high, (and) confidence levels were very suppressed' - Annabel Bishop.
The economy has shrunk in the first quarter. Is the country on the edge of a recession?
What were the catalysts for this outcome?
What should we expect for the rest of the year?
What impact could global issues like the US-led trade war, Brexit, and higher oil prices have on South Africa's economy going forward?
You might also be interested in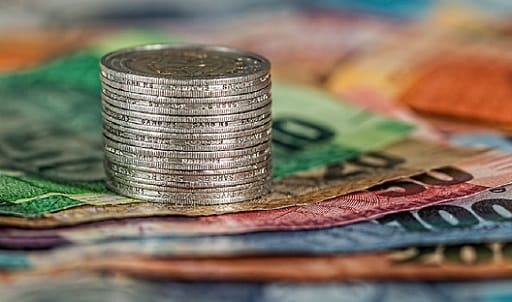 Podcast: What SA needs to do before the next country credit review
S&P Global has kept South Africa's credit rating unchanged at sub-investment grade, citing slow economic growth and the weak state of government finances as some of the reasons for the decision.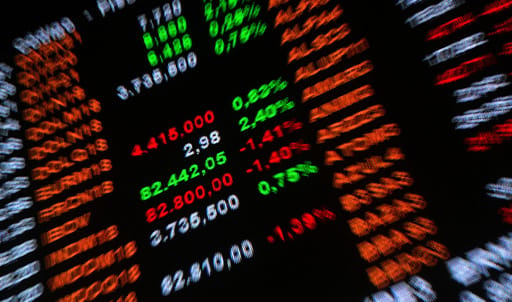 Podcast: What's driving current market turbulence?
A possible "Italexit", Trump's tariffs, upcoming Zimbabwe elections, the SA land issue - what impact are these headlines having on the markets globally and locally?
Subscribe to Investec's podcasts on market and economy moves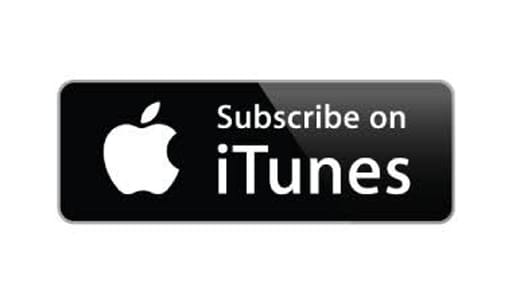 iOS users can subscribe here
Listen to regular interviews with experts from across the Investec group. Our channel is accessible wherever you currently listen to your podcasts.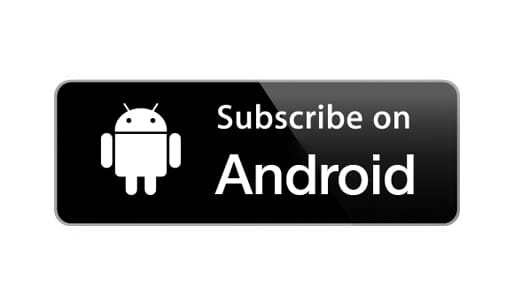 Android users can sign up here for Investec insights
Listen to each podcast individually or subscribe to get new episodes as they become available.