After the
excitement and – for many people – subsequent disappointment of the past few months, now might not be the best time to talk about the investment potential of the likes of bitcoin, cryptocurrency or initial coin offerings (ICOs).
But this recent spate of irrational exuberance shouldn't distract us from the fact that, beneath the hype, there lies technology that has a significant amount of real-world potential and applicability.
On the Emerging Companies team, we've always had a positive view of blockchain and what it has to offer; with cryptocurrencies themselves, on the other hand, it has often been difficult to see the value of something that is difficult to use, and which lacks stability and is at times open to abuse.
But we have recently come across a business that is taking a radically different approach to crypto – one which we believe has far more promise. The company is called Pigzbe and has been set up by a UK-based entrepreneur – Filippo Yacob – who also founded a company the Bank has indirect stake in, Primo.
Primo makes a product called Cubetto which teaches children how to code, and which has been sold to schools as well as consumers all over the world.
Cubetto has won numerous awards, received some great publicity and has also been featured by Amazon's Launchpad service, which promotes unique products made by start-ups.
Pigzbe is likewise an education technology, or edtech, innovation: but the difference is it aims to teach kids about financial literacy and money management. Children get a physical piggy bank as well as a digital app: this app is then used as a digital crypto-wallet to store the currency tokens used by Pigzbe. The idea is that parents can incentivise their kids with these tokens, known as Wollos, to finish their homework, say, or do their chores.
So why do we think this is a particularly attractive approach to crypto? Well, for a start, there is a physical product involved. Also, this kind of cryptocurrency is safe and its value is limited by supply – plus it is a more friendly and gamified introduction to the technology for children.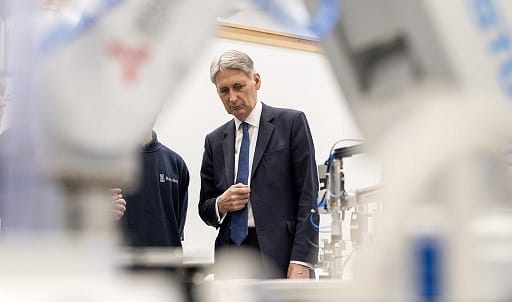 Building on Britain's fintech success
Investec Emerging Companies looks at how the UK's policymakers, regulators and investors have played a crucial role in the development of this exciting sector.

Another big advantage is that it is far easier to convert Wollos into dollars or any other kind of "real" money.
The fact is that parents have always offered their children incentives for good behaviour, whether it's an extra hour of TV or a weekly pocket money allowance. And while some people may baulk at the idea of getting youngsters involved in cryptocurrency in any form, the fact is that this technology is not going to go away and should arguably form part of a modern financial education.
Pigzbe's ICO is due to take place in the next few weeks, but the company has already generated a considerable amount of interest and $10m of pre-sales, building on the success that Primo has enjoyed.
From an investor's point of view, edtech is undergoing massive changes at the moment, and it will surely pay to stay ahead of the curve. Take Primo's Cubetto system: five, six or seven years ago, no one was being taught how to code in schools, so that has been a huge advance. Perhaps the next stage involves helping children become financially literate in a rapidly changing world.
In terms of opportunities for these businesses, Primo has been particularly successful
in Japan – traditionally always an early-adopter country – and other parts of the Far East; consequently, Pigzbe will launch initially in the UK, its home country, and Japan.
For sure, cryptocurrency hype hasn't disappeared completely – and under other circumstances there could be a risk of Pigzbe getting caught up in it. But the business has a smart, sensible management team, and we have every confidence in their ability to build a dynamic but sustainable enterprise. Watch this space.
The opinions and views expressed in the above article are for general information purposes, they should not be construed as recommendations or advice for any individual nor should any action be taken on account of the information presented.  The views and opinions have been provided by Devin Kohli of Investec Bank plc and are subject to change.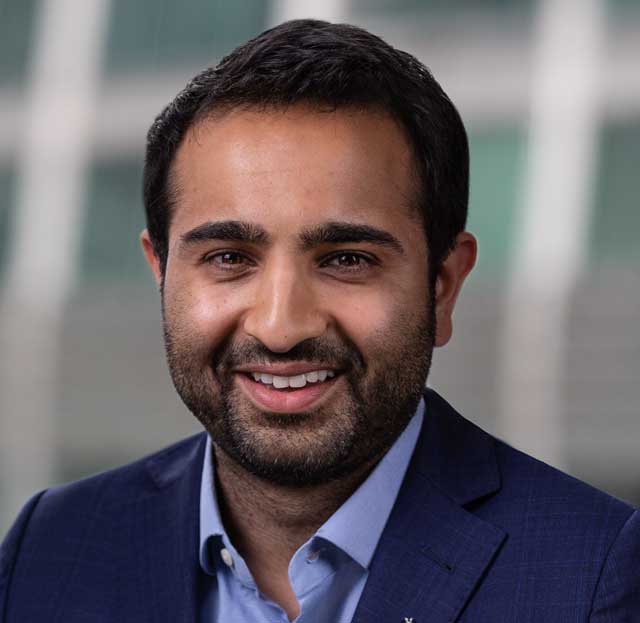 Devin Kohli
Emerging companies
Contact us to find out what we can do for your company today.