The public protector recently took actions to change the SARB's mandate. Even though she subsequently withdrew this remedial action, it left many South Africans wondering about the independence of our Central Bank and how these events impact our economy.
In June 2017, Public Protector Busisiwe Mkhwebane ordered Parliament to amend the Constitution to change the mandate of the Reserve Bank and essentially end inflation targeting.
While the high court ruled in favour of the Reserve Bank, setting aside Mkhwebane's instruction, the Public Protector's actions caused panic in the market and raised several questions about the independence of the country's core institutions and the way inflation is targeted.
In the first of a five-part podcast series, we speak to Investec's Chief Economist Annabel Bishop about the importance of inflation targeting (one of the tools SARB uses to preserve price stability) and whether South Africa needs a new measure of inflation targeting.
What is inflation targeting?
According to the South African Reserve Bank, "Inflation targeting is a monetary policy framework in which the central bank announces an explicit inflation target and implements policy to achieve this target directly. One of the features of an inflation-targeting framework is the greater degree of transparency it brings to monetary policy."
Investec Chief Economist on the independence of the South African Reserve Bank
Use the time codes below to jump to topics of interest
00:27 The importance of retaining inflation targeting
01:48 What would happen if the Reserve Bank lost control over inflation targeting
02:10 Other red flags to watch out for in the South African economy
03:00 Are we at risk of hyperinflation?
04:10 What South Africa needs to have in place in order to stimulate fast economic growth
04:20 How inflation targeting goes hand in hand with economic growth
05:00 Does South Africa need to target a new measure of inflation?
05:50 The real issue in South Africa is not interest rates, but a lack of confidence and excessive red tape restricting business
Let us assist you with your business growth needs
Whether you're a business representative / owner / partner, a private investor, individual or financial intermediary, our experts are on hand.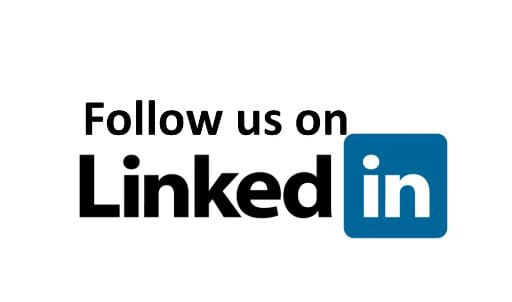 Get more insights from Investec experts
Read our latest articles and listen to all of our podcasts