To our clients
A note from the CEOs of Investec Group and Investec Bank Ltd on the unrest in South Africa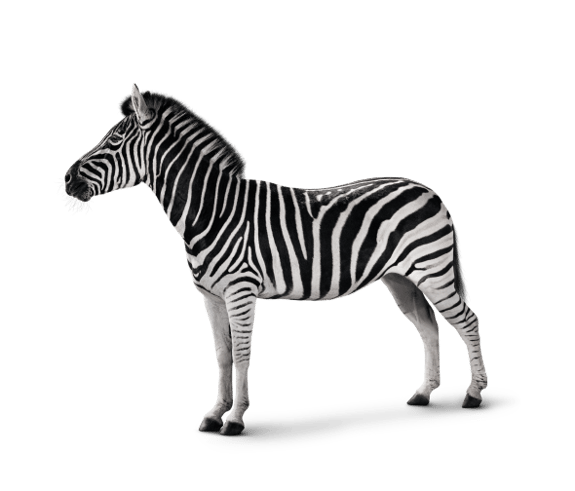 We are deeply concerned about the upheaval taking place in several parts of South Africa. Many of our clients have been direct victims of looting and violence over the past few days and all of us are understandably anxious about the impact on our communities and our country.
Please be assured that Investec is in a sound financial position and that we are fully operational across all our business areas. Our chief concerns currently are for the safety and wellbeing of our clients and staff.
We are reaching out to clients directly and are committed to doing everything we can to assist; particularly where businesses or livelihoods have already been impacted or face imminent threat of disruption.
While our physical offices are presently closed (except for premises necessary for critical operations), our people are online and working effectively from home. Our global 24/7 Client Support Centre is fully operational, as are our digital platforms. Please make use of these channels or contact your banker, investment manager or life adviser should you need our assistance.
We are also engaging with our community partners, government, and representative industry bodies to support efforts to restore order and deliver essential services to the worst-affected areas.
This is a rapidly evolving situation, and we'll continue to adapt and respond to developments as they arise. We promise to keep you updated with relevant communications.
Please stay safe.
Regards
Fani Titi and Richard Wainwright