ISI BCI Enhanced Income Fund ('EIF') receives AA-(ZA)(f) rating by GCR
Investec Specialist Investments BCI Enhanced Income Fund ('EIF') receives rating from leading domestic fund rating agency.
In an important landmark, the Investec Specialist Investments BCI Enhanced Income Fund ('EIF') has been assigned a fund rating of AA- (ZA)(f) by rating agency GCR.
The rating affirms the track record of delivering returns and prudent risk management principles adopted by the fund's managers since its launch in 2018.
"The rating should provide comfort to our investors, notably intermediaries and corporates, for whom preservation of their clients' capital and access to liquidity are of paramount importance," says Glen Copans, Chief Investment Officer at Investec Specialist Investments.
The rating follows a thorough due diligence process followed by GCR, the leading rating agency when it comes to domestic funds and collective investment schemes. The rating is in line with other similarly managed funds in the sector. 
In assessing the Enhanced Income Fund, GCR assessed aspects such as credit risk, weighted average maturity and interest rate risk, quality of organisation and management, investment process, and liquidity risk.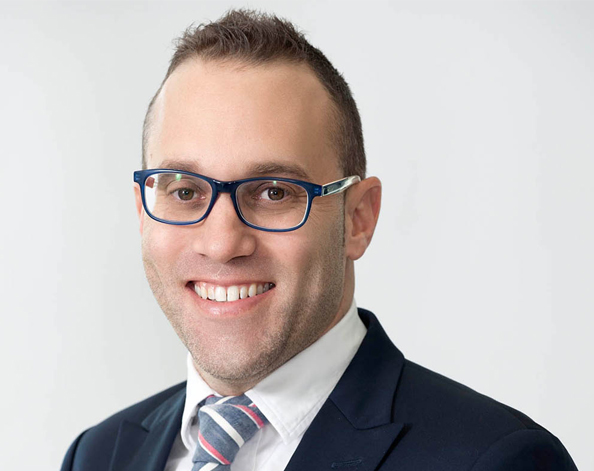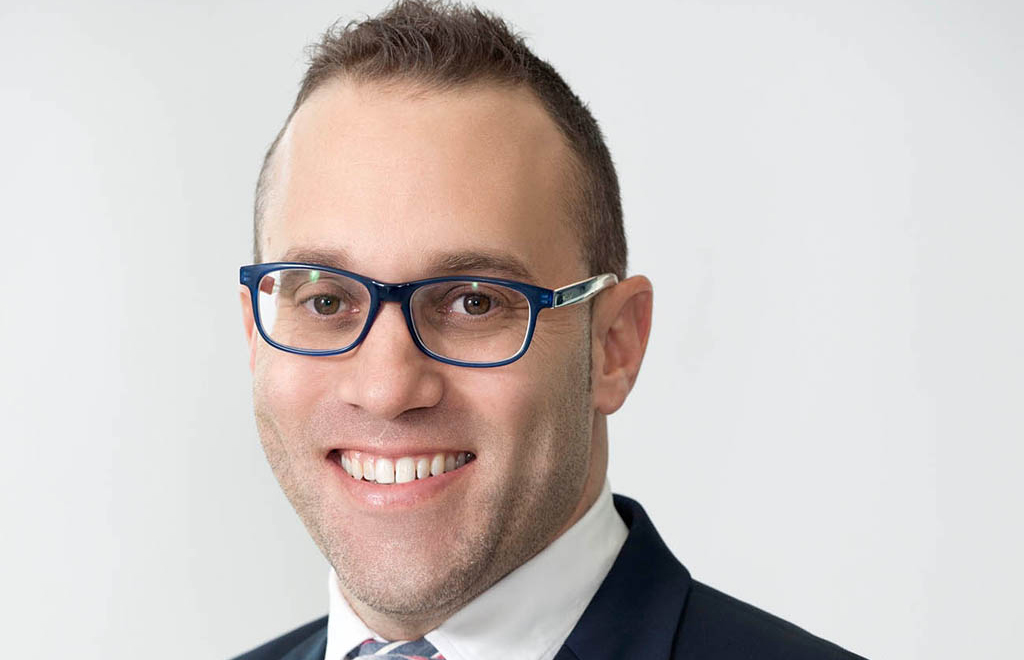 Glen Copans - Investec Specialist Investments
This rating is an important milestone for the Enhanced Income Fund. It's a recognition of our unique strategy of delivering on our mandate to deliver consistent and predictable returns with low volatility thereby generating an enhanced income for investors over a six to 18-month horizon.
GCR notes that the Enhanced Income Fund is a conservative risk profile portfolio, whose objective is to earn income largely in the form of dividends, while preserving capital and maintaining liquidity.
With Covid-19 highlighting the liquidity positions of funds in the market, GCR also notes that the Enhanced Income Fund has "adequate liquidity management strategies in place to manage liquidity … holding adequate levels of liquid assets (about 87% of the fund at date of review) and relationship management with the investors that gives anticipation of major cashflow events. The fund's liquidity also benefits from its proximity to the bank by way of reputational linkage and operational integration".
Copans further notes: "The Fund's risk management strategy has been evident in providing a stable income return for investors, through an extremely volatile and challenging period. We do not take interest rate risk and therefore the fund's absolute return has reduced in line with the unprecedented contraction of 300bps in interest rates this year. The Fund is ideally positioned to continue delivering on its underlying investment philosophy as the market normalises."