Online banking
Channel Islands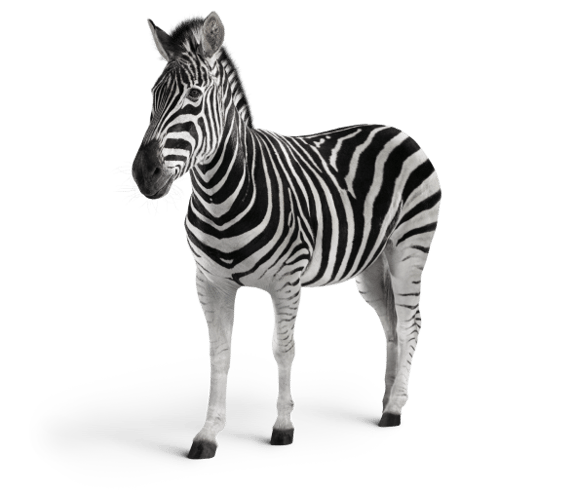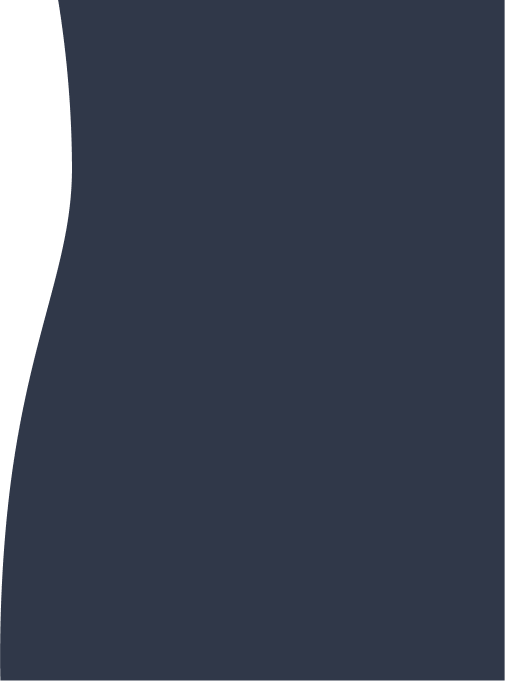 Make payments and internal transfers, and view your real-time balances, historical statement information and portfolio valuations through our online banking system.
Make payments to almost anywhere in the world in 14 currencies. Sterling payments to UK banks are free; international payments can be made for a nominal fee. All you need is your mobile phone and the bank details of the individual or company you are paying.
Log in to Investec Online
New user
To get started in Investec Online, call or email us as per contact details above.
Existing User
Log in here or select 'Log in' at the top of this screen, clicking on the padlock.
Investec Online features
Make payments to existing and new beneficiaries using your mobile phone to authorise the transaction. With a single login you can access a consolidated view of your Channel Islands, UK, and SA Private Banking and SA Wealth & Investment accounts in one place. Contact us to link your accounts.
Contact us
If you have any questions about Investec Online, if you'd like to tell us your comments or suggestions, or indeed if we can help in any way, call or email us as per contact details below. 
We're available for account activation 9 to 5 UK time Monday to Friday. For password re-sets and online help, we're available 24/7/365.