Executive Mortgages
How we're different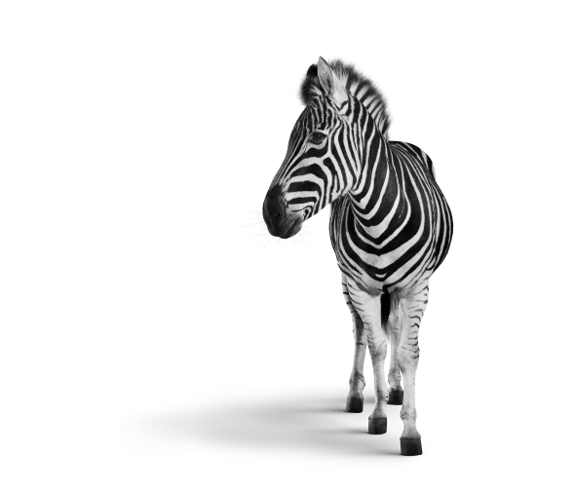 'You are the asset'

The main difference in our approach is that we treat you as the asset, not the property. We build loans to suit individuals, rather than just lending against properties.
The Executive Mortgage is available to Channel Island residents who have a minimum annual income of £100,000 and/or a minimum net asset value of £1m.
Your home may be reposessed if you do not keep up payments on your mortgage.
Borrow to your full potential
You may need capital for a wide range of investments or purchases. But we won't offer you an 'off-the-shelf mortgage' - just the expertise and resource to create a unique package that helps you seize that opportunity now, not later.

A mortgage for complex finances
Most of our clients have complex financial arrangements. Because we're familiar with offshore structures, lending to trusts and SPVs, we can make arranging a mortgage as simple as possible.

Funding for Individual needs
We don't just look at the value of one property, we take all your assets, affordability and earnings potential into account. This gives us a way to create a special kind of mortgage, designed around your individual circumstances. If this sounds out of the ordinary, that's because it is.
Repayments to suit you
Perhaps you receive a large part of your annual income in bonuses or share options, or you expect to realise an investment or receive a windfall at a specific time. We can schedule repayments on a structure and timescale that suits you.