Media and Telecommunications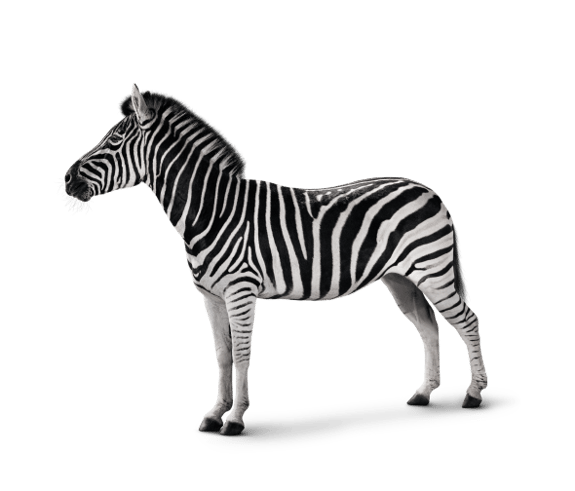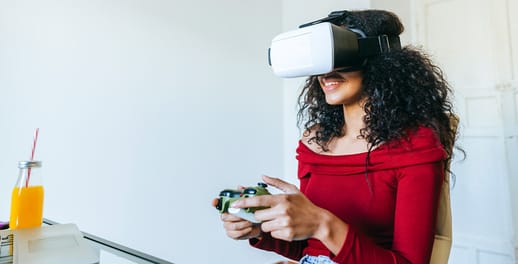 Video gaming: ready for a reboot
The global Video Gaming market has boomed in recent years, with games like Fortnite capturing millions of daily players. As our latest report shows, deal flow has remained strong through the pandemic, and has not shown any signs of slowing down.
Sub-sector expertise
We advise private equity, private and public companies in the media and telecoms sector. Our international network team of experts with extensive sector knowledge focus on the sub-sectors with the most promising growth and consolidation opportunities.


Meet the Media and telecommunications team
Let's start a conversation
The first step is to tell us your business needs and goals.
Advisory insights and expertise