Private Company Fundraising
Realising your business ambitions through a bespoke advisory service.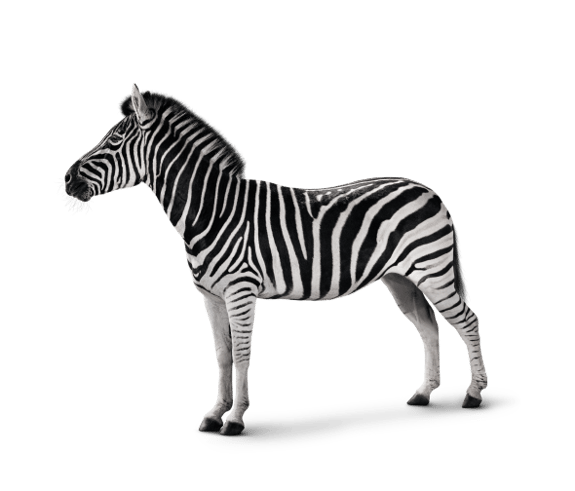 We advise the founders and financial sponsors of ambitious, fast-growing companies in securing growth capital. Our clients are largely European headquartered businesses with at least £10 million of annual recurring revenues and seeking to raise in excess of £10 million.
Our team of specialists can help you to access an international pool of investors including Family Offices, VCs, growth investors, Private Equity, Institutions, and debt investors. We have a proven track record and a unique team that works with you to maximise value at your eventual exit point.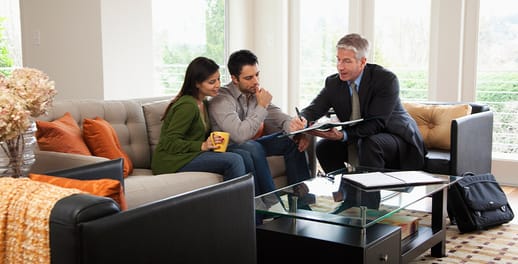 Why M&A will remain key for growing the UK's wealth sector
When it comes to current valuations, the markets appear to be overly discounting near-term risks and are failing to reflect the long-term fundamentals of the sector. We believe there are four reasons that the long-term fundamentals of the UK wealth sector are positive.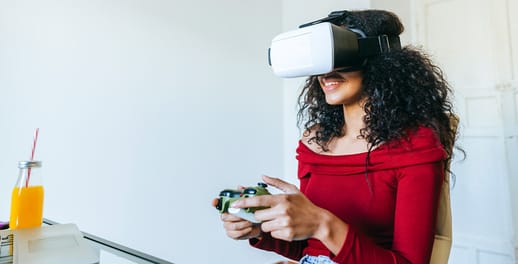 Video gaming: ready for a reboot
The global Video Gaming market has boomed in recent years, with games like Fortnite capturing millions of daily players. As our latest report shows, deal flow has remained strong through the pandemic, and has not shown any signs of slowing down.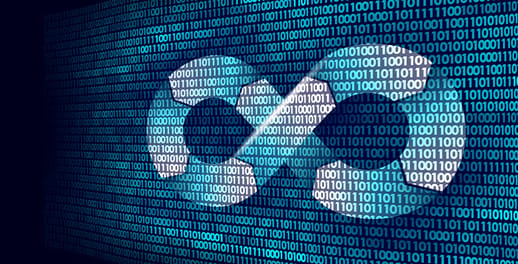 DevOps: "The need for (software release) speed
The importance of DevOps is clear when you consider the high growth forecasts for the market – which is expected to grow at a 20% CAGR from 2020-2026 with an estimated total market size of $18 billion by 2026.
Sector expertise
Each conversation starts with a blank piece of paper and a desire to learn about your objectives. We bring deep local expertise, strategic advice and fresh perspectives to transactions in the UK, Europe and North America, as well as important emerging markets in Asia and Africa. Our team has decades of sector knowledge, a powerful track record and impressive international experience to execute complex transactions.
Meet the private fundraising team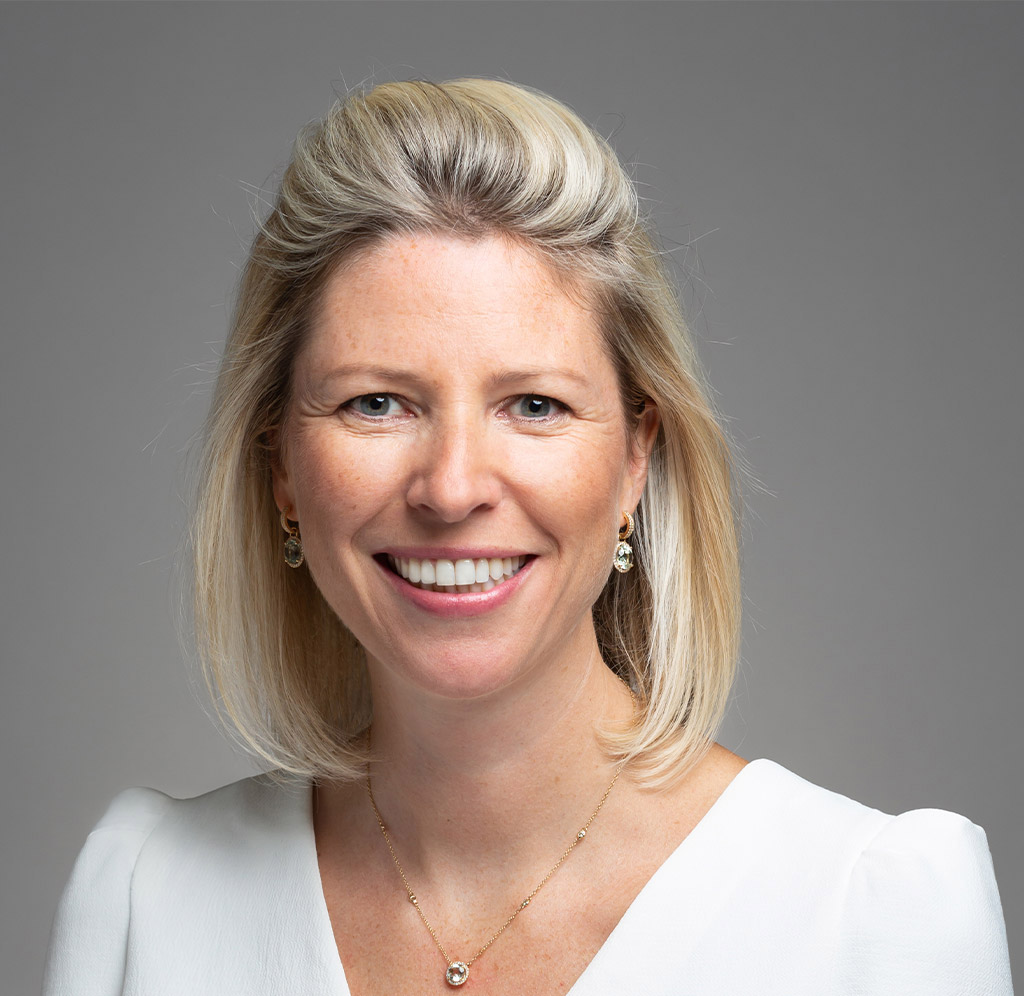 Kate Gribbon
Co-Head Private Company Fundraising and Head of Financial Sponsors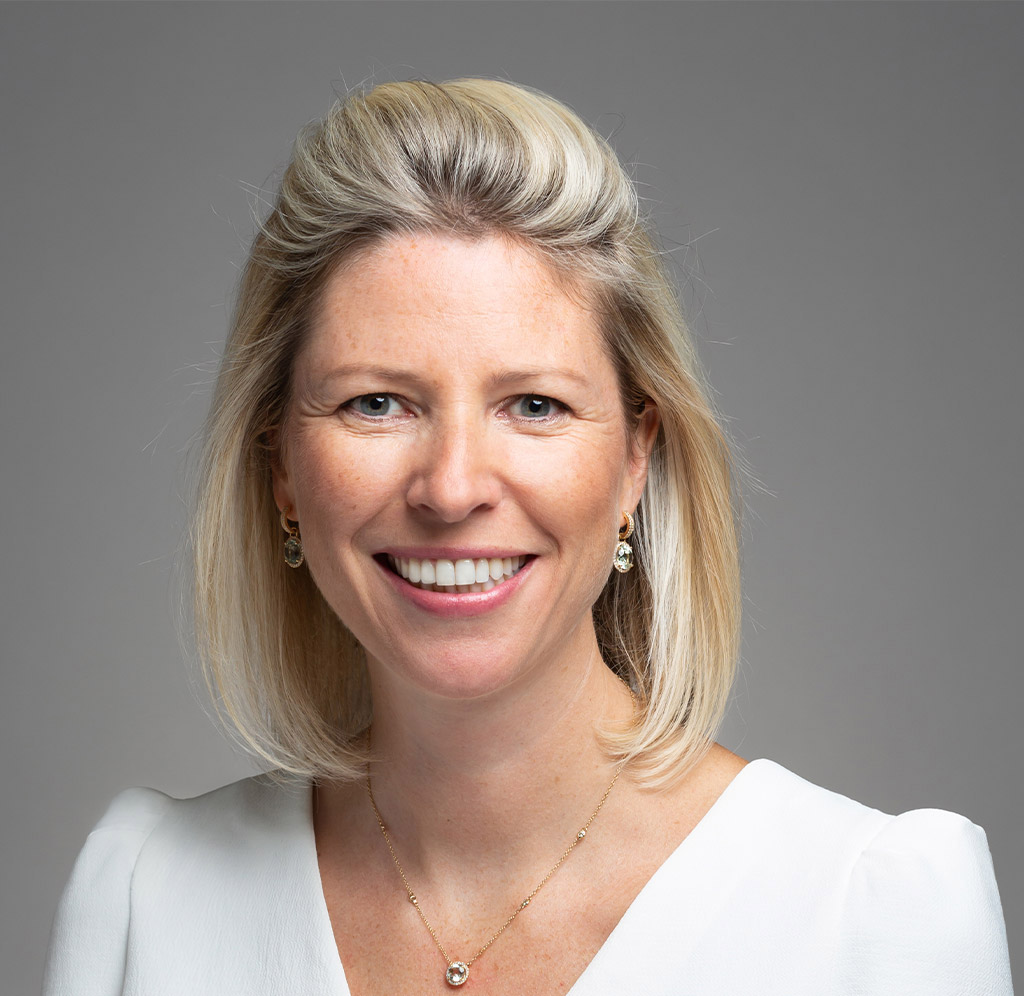 Kate Gribbon
Co-Head Private Company Fundraising and Head of Financial Sponsors
Let's start a conversation
The first step is to tell us your business needs and goals.
Advisory insights and expertise