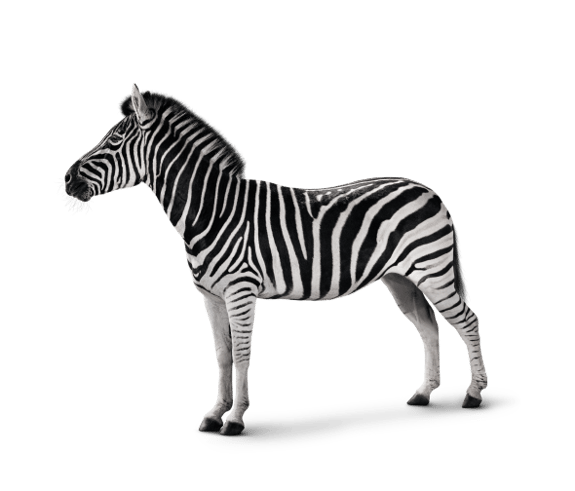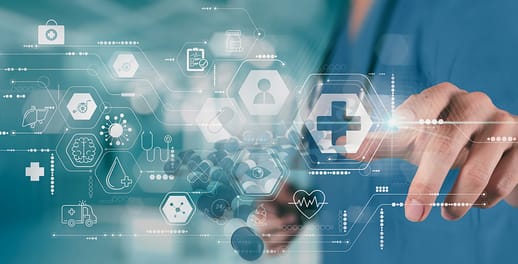 Health and WellTech: the year ahead
As our latest report shows, M&A activity in this sector has gathered significant pace, as structural spending within the sector drives growth. We expect to see further consolidation throughout 2023 as the market continues to adopt digital and larger end-to-end players continue their consolidation paths.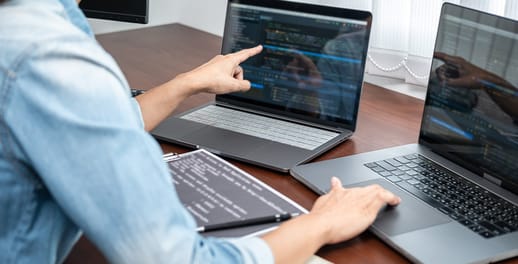 Software Report
Macroeconomic headwinds impacting public market valuations and early-stage fundraisings are creating increasingly attractive opportunities for Private Equity investors.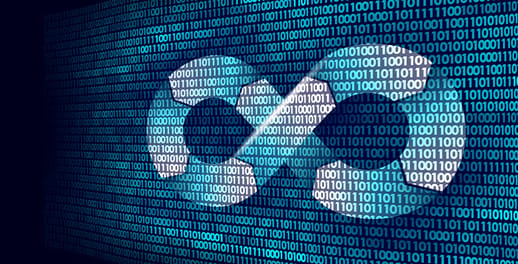 DevOps: "The need for (software release) speed"
At Investec, we see huge opportunities open to DevOps companies, across both software and services, and the investors backing them. As the industry continues to develop, we also expect the sector to heat up with more M&A opportunities on the horizon.

Sub-sector expertise
We advise private equity, private and public companies in the technology sector. Our international network team of experts with extensive sector knowledge focus on the sub-sectors with the most promising growth and consolidation opportunities.
 
Software
Back office automation
DevOps
Enterprise resource planning (ERP)
Healthtech
Legal
PropTech
RegTech
Services
Back office automation

DevOps
Digital marketing

Digital transformation

Managing IT and Cloud services

Video Gaming
Meet the technology and software team
Let's start a conversation
The first step is to tell us your business needs and goals.
Advisory insights and expertise