Accessibility, illness & unexpected change
Support when you need it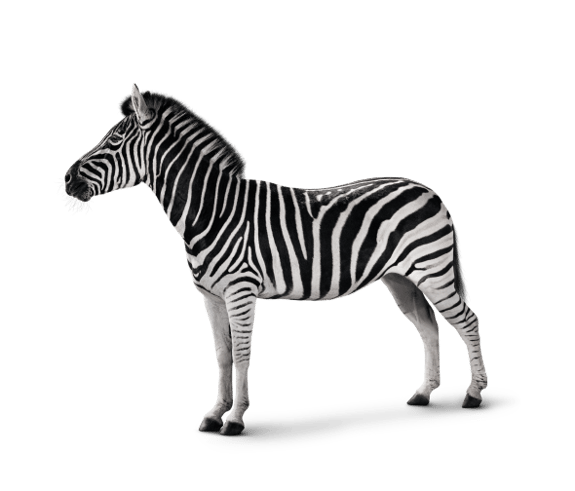 Find the right support if you are dealing with health, financial or other circumstantial concerns or challenges. 
 
It's part of our core values to act with integrity and client focus at all times. We're committed to help you, or an Investec client close to you, if you're in difficulty or simply need additional support.  
We know life has its surprises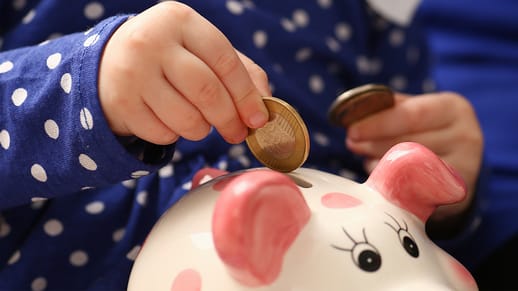 Financial concerns
If you have an overdraft, loan or mortgage with us and are worried about missed payments, debt or your finances in general, talk to us. We'll try to help you not only with immediate concerns, but also on ways to find sustainable solutions to get you back on your feet.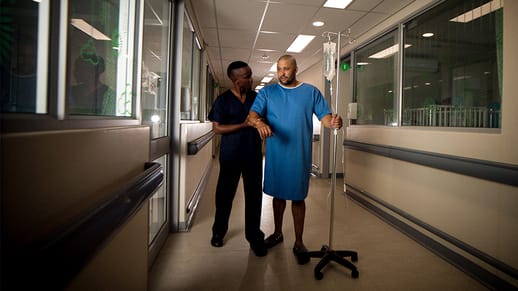 Health issues
Let us know if you're dealing with short- or long-term health issues – whether physical or mental – that may impact your day-to-day life or your ability to manage your finances. We can work with you to try and make our services easier for you to use.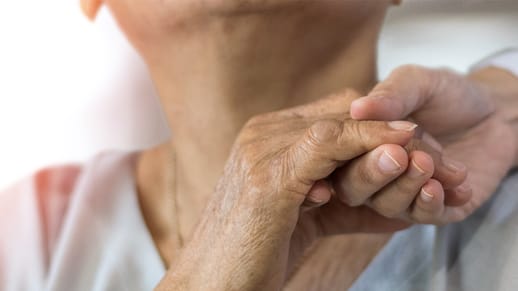 Life events
We know that life can throw some unexpected challenges. If there's anything you'd like to tell us about your changing circumstances, please get in touch, so we can work out how to best support you.  
Accessibility and additional support 

We make every effort to design products and services that all clients can access, and adjust them when necessary. If there's anything we can do to improve your experience, let us know so we can support you and take the feedback on board to keep on improving. 
We also offer alternative formats - but please note that these are not applicable to Online Savings Accounts, such as the Online Flexi Saver:  
Braille: We offer braille application forms and other documentation upon request. Please let us know if this is something that you'd be interested in.  
Large print: We can print documents in large font for you upon request. We can also talk to you through adjusting your screen settings online so you can view your documents more easily.  
Audio: We can offer audio versions of some of our documents. Please contact us for information on this. 
Find out more about our site's accessibility information
If your personal circumstances change, we'd encourage you to contact your private banker or investment manager (as applicable) to discuss this. They can also discuss your contact preferences with you, for instance should you prefer face-to-face (or video call) meetings to telephone calls or emails. 
Please note: if you hold an Online Savings Account such as the Online Flexi Saver, you should get in touch by live chat. 

We offer several ways for you to get in contact with us so you can choose the way that works best for you, based on the products you have: 
Phone: Most of our products and services offer the option of picking up the phone to speak to another person who can answer questions, provide information or assistance.  
Email: If you'd rather email us, we offer this for some services.  
If you're unable to call or email us, you can write to us. You can find contact details on our contact us page.