Contact us
Email, call or find your nearest office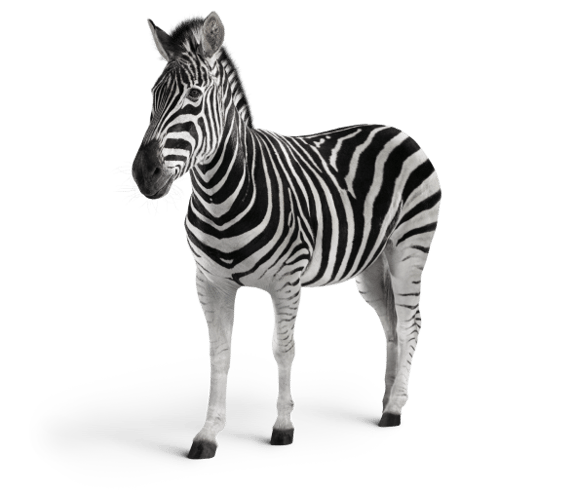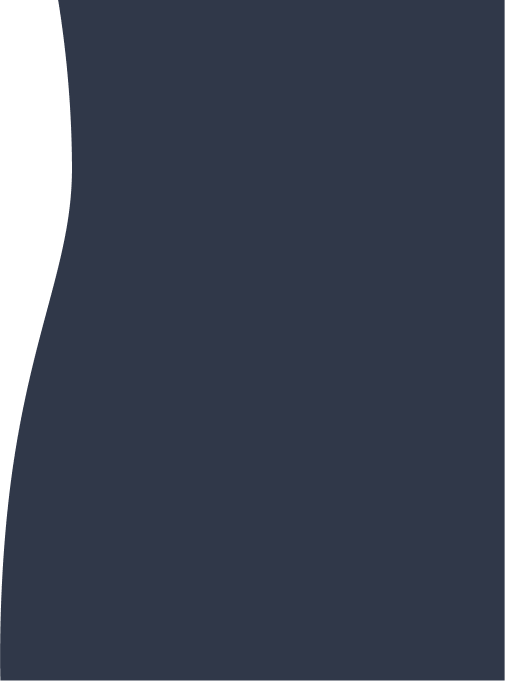 Call us directly
+44 (0)20 7597 4000

Telephone calls made to Investec Bank plc may be recorded. These recordings may be used for verifying the accuracy of information provided by our callers and Investec staff or to assist Investec Bank plc to comply with regulatory requirements.

Live chat for Online Savings accounts
For queries relating to our Savings accounts, please use the live chat option on savings.investec.com
Find one of our Investec Wealth & Investment (UK) offices
We are proud to have a presence in offices across the United Kingdom, from Exeter to Edinburgh. Find out where your nearest office is and their contact details. Find my local office
In order to facilitate us working together on responsibly disclosing any discovered vulnerabilities, we have provided the following guidelines:
At Investec, we take security very seriously and value contributions from the security community. The responsible disclosure of security vulnerabilities by the security community helps make the online world a safer place.