Webinar: The Art of Adaptation
View this webinar on-demand, featuring speakers from Investec, NCVO and Lightful, exploring innovation and transformation in the charity sector.
As a client, you will receive an expert and bespoke investment management service for your charity.
Expertise that you can trust
If you are looking to protect and build your charity's investments, you can be confident you are in expert hands with us. We have been working with charities in the UK for more than 80 years and currently manage £3.3bn on behalf of 1,150 charities*. 
*As at March 2021
Managing your charity's investments
It's important that you receive the right asset allocation strategy, backed up with good sector and stock decisions. Our investment managers will work closely with you to understand your needs and design a strategy to achieve your objectives.
Your goals and ethical priorities
Whether you are aiming to grow your investments or generate income, your investment manager - not a relationship manager - will work with you to create your bespoke portfolio. This can be overlayed with your bespoke ethical policy.
Find out more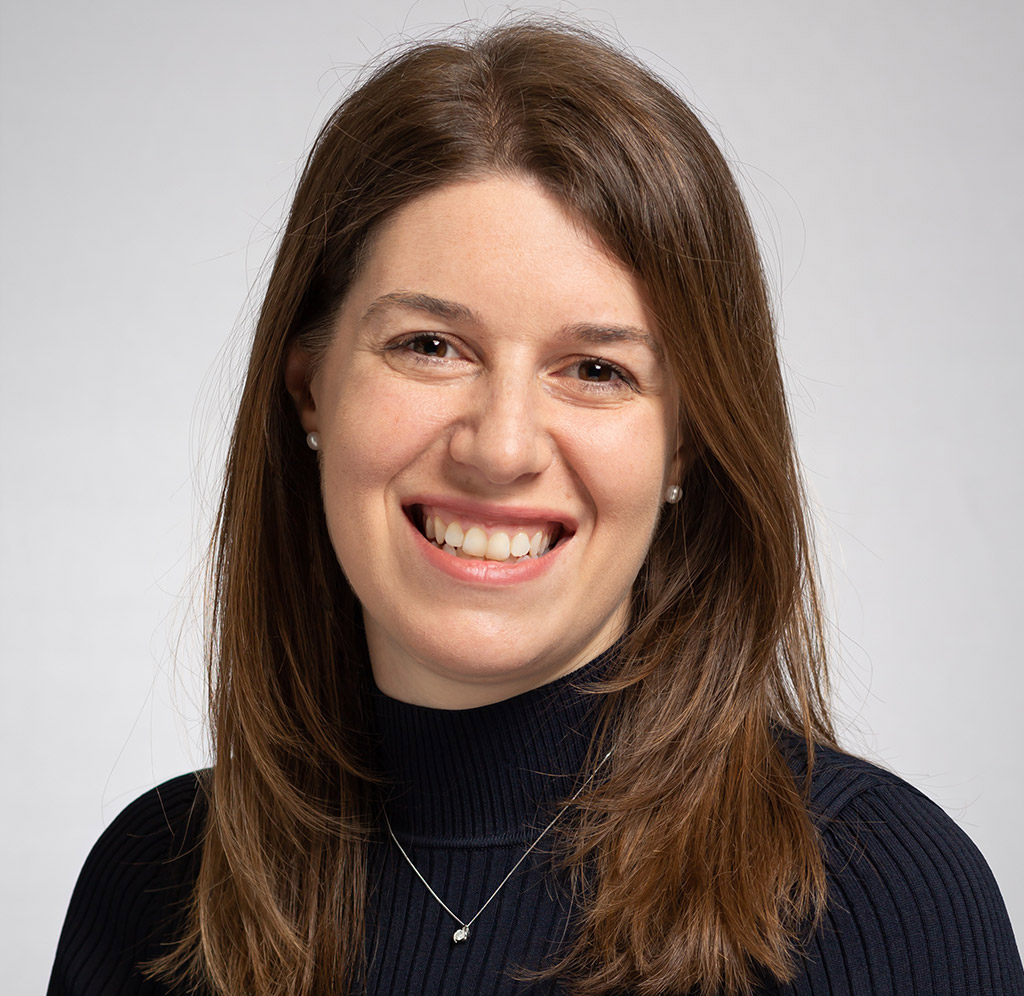 Nicola Toyer
Head of Charities
To speak to a specialist about how we can build and manage your charity's investments, please call us or complete our contact form.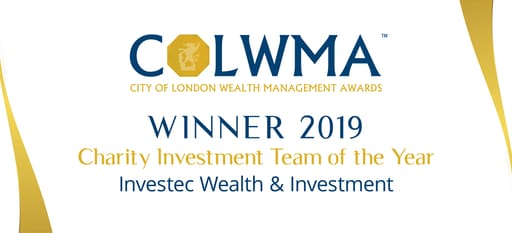 City of London Wealth Management Awards 2019
Proud winners of  'Charity Investment Team of the Year'
How we can help you and your charity
Performance and fees
By regularly reviewing your strategy and performance we can be sure that you are getting a bespoke and suitable service.

The Charities Team
For our clients' benefit, we have recruited and retained high calibre fund managers for our specialist Charities Team.

Events and training
Take advantage of our free training and charity education seminars, designed to support your trustees and senior officers.
Third-sector partnerships
To ensure we give you the best possible service, we work with a number of specialists to maintain our knowledge of the sector and to provide you with the access to important learning opportunities.
Our charities team works alongside trusted partner organisations that specialise in supporting charity professionals, advisers and finance managers.
Read the latest thinking from our Charities Team
Read market insight from our Research Team
Useful documents for Charities
Responsible Investing and Sustainability at Investec Wealth & Investment
PDF
1.78 MB
Charity Matters newsletter
Receive interesting content and resources, timely market insight, and invitations to Investec events.