Performance and fees
Charity investment services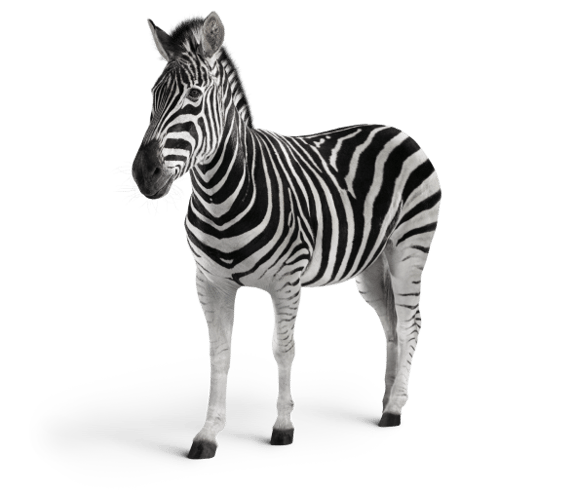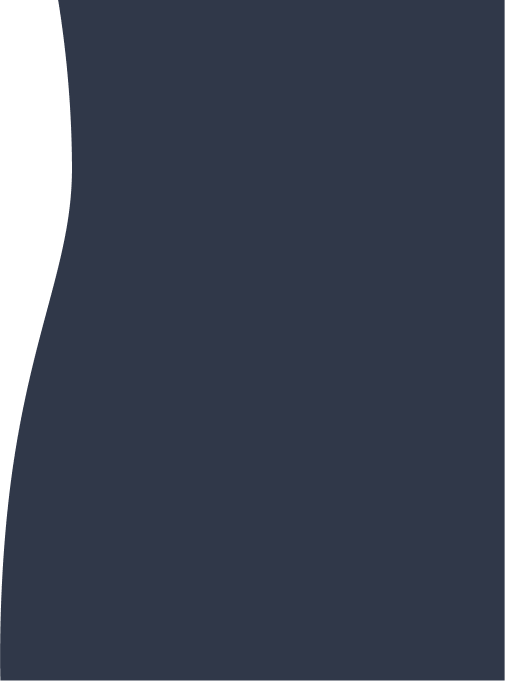 To give you the best possible charity investment service, we continuously monitor your investment strategy and the performance of your portfolio.
Performance that you can count on

Our aim is to deliver a reliable, consistently strong performance. To illustrate our strong track record we have outperformed the ARC Steady Growth Index, an independent measure, over the past five years.


 

Measuring your own investments

To understand precisely how your assets are performing, we encourage you to look at a bespoke set of measurements. These can be based on your asset allocation strategy or compared against predetermined objectives, such as inflation.
Find out more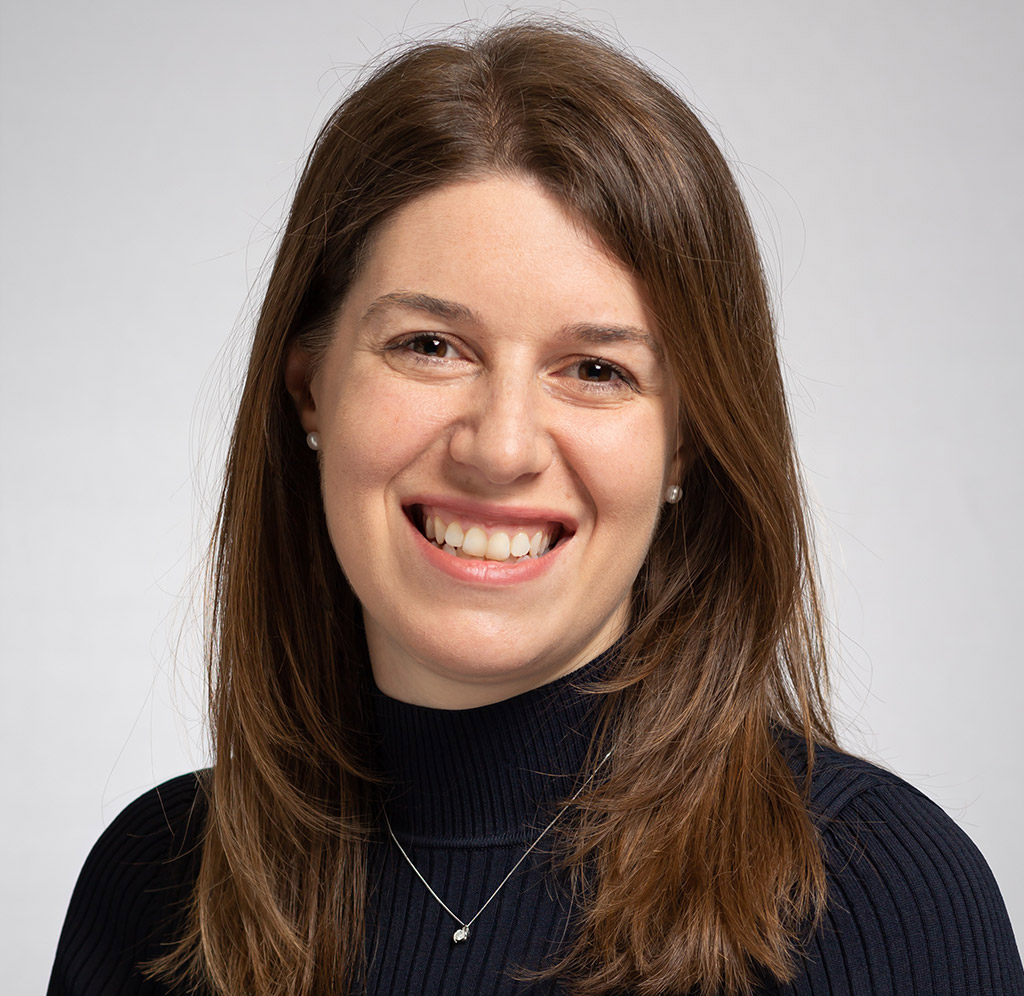 Nicola Toyer
Head of Charities
To speak to a specialist about how we can build and manage your charity's investments, please call us or complete our contact form.
Your single fee
Per year, plus VAT:
0.8% on your first £1.5m
0.4% on the next £3.5m
0.3% thereafter.
Fully inclusive
We do not charge:
Commission on transactions
For custody or administration
For in specie transfers.
Charges kept to a minimum
All administration is managed in-house to keep costs low and for greater efficiency
We also provide full nominee services at no additional charge.
Please be aware FX transactions will incur charges. Please see our rate card for details.

Performance overview
To provide an overview of our past performance, we have taken a composite of discretionary portfolios managed on behalf of our charity clients, all of whom have balanced mandates and would be classified as unconstrained. As at 30th September 2021, the total value of the composite was £1.48 billion and there were 186 charities in the sample.
We have not used 'model' or 'back tested' numbers, nor have we cherry-picked figures from a single, strongly performing client. Our statistics are a fair reflection of how client portfolios have performed over time, and the figures have been calculated on a true-time weighted basis.
We show below the performance of our composite against the ARC Sterling Steady Growth Index, and for the longer term, CPI+3% (all annualised on a net-of-fees basis).

ARC Sterling Steady Growth Index 
The ARC Sterling Steady Growth Index represents charity portfolios that exhibit between 60-80% of the volatility of the UK equity market, which we believe is comparable with our composite. ARC Charity Indices (ACI) are independent measures constructed from approximately 1,500 discretionary charity portfolios submitted by over 30 investment houses. 
CPI+3% 
Many of our charity clients look to produce a market level of income and to preserve the real value of their investments over the longer term, and therefore for the five year period we have included CPI+3%. 
Annualised total return to September 2021 (net-of-fees)
Source: Investec Wealth & Investment and ARC (September 2021).
Past performance is not an indicator of future returns.
The Charities Team
For our clients' benefit, we have recruited and retained high calibre fund managers for our specialist Charities Team.

Events and training
Take advantage of our free training and charity education seminars, designed to support your trustees and senior officers.
Read the latest thinking from our Charities Team
Useful documents for Charities
Responsible Investing and Sustainability at Investec Wealth & Investment
PDF
1.78 MB
Charity Matters newsletter
Receive interesting content and resources, timely market insight, and invitations to Investec events.