Frequently asked questions
For business asset, vehicle and insurance finance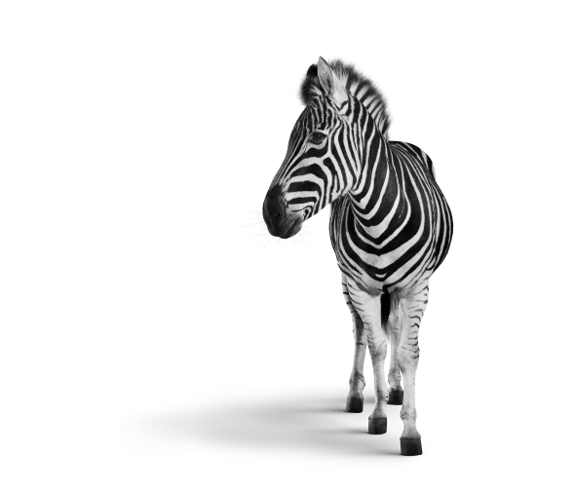 Your questions answered
If we have provided you with finance, we can help with your questions about agreement terms, payment queries, or if you need a copy of your documentation. Use the navigation to jump to the relevant section.
For anything else, please get in touch with your broker, dealer, manufacturer or supplier directly.
Changes to your agreement
Please contact us directly if you would like to:
Change your address or contact details
Make a payment
Request a copy of your agreement, direct debit or any invoices
Ask a question about your payments, would like to change something on your direct debit such as your payment date or increase or clear your payments
I have finance for a business asset or vehicle
I have finance for my business insurance
Discover more about our asset finance solutions, including vehicle finance, materials handling finance and sales-aid leasing.