Crosstree Real Estate Partners (Crosstree) is a real estate investment firm with a focus on the UK market. It was founded in 2011 by Sean Arnold and Nick Lyle who both had strong backgrounds in top-tier real estate private equity firms, spanning 15 years each. The firm was backed by Waypoint Capital, which wanted to enter the UK real estate investment market.
From 2017 onwards, Crosstree embarked on raising a commingled fund with a focus of investing into London based real estate. While around 30% of the fund consisted of Waypoint Capital money, the majority was raised from third-party managers and investors. The fund had its final close at more than £350m and has invested a significant portion of this capital to date.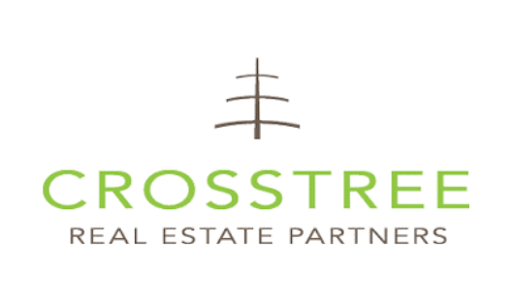 The Crosstree team was intent on developing a real estate private equity fund backed by commitments from a number of investors. Crosstree Finance Director Ryan Craig summarised the workings of the fund and the motivation behind reaching out to a financial partner: "Investors have made specific commitments to our fund and we draw on those commitments to invest. One of our key points in the operation of this fund is our speed of execution. It takes time to draw down money from each investor and we needed the ability to act quickly when we saw an investment opportunity."
Crosstree required a banking partner that could provide a commitment facility to allow the fund to act quickly once an investment decision has been made. This would ultimately free Crosstree's time and resource to focus on the underwrite, diligence and timely execution of the investment itself.
It was important that the facility complemented Crosstree's investment approach and was cost-effective: "We reached out to a number of lenders, however Investec's focus on what was important to us and how they could deliver on flexibility and cost differentiated them from the rest. One of the other things we liked about Investec was its reputation with other banks for structuring products such as this. They gave good references for the offering that Investec provided – we had been informed that other clients went to Investec for similar facilities to what we were looking for."
Crosstree had been having discussions with Investec's Real Estate team and it was through this link that Ryan Craig linked up with the Investec Fund Solutions team. A few meetings later, Investec provided a new four-year master facility agreement of £75m, including a simultaneous facility request to fund a new acquisition.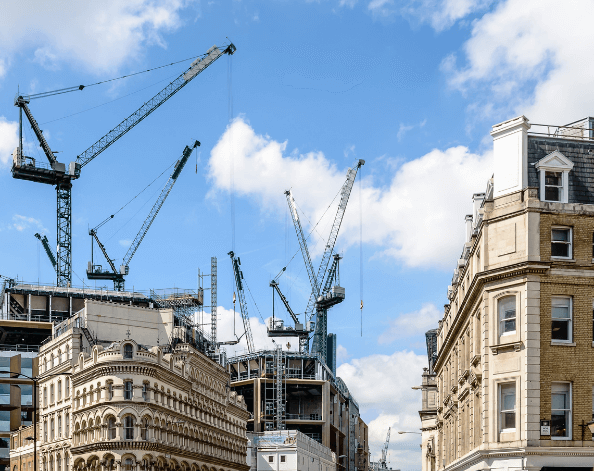 Ryan Craig, Crosstree Finance Director
What we liked about the Investec approach is that they really tailored the offering to our requirements and how we envisaged the facility working. Investec put together a proposal that left it to our discretion on when we could draw down on the facility, minimising the cost to us and our investors  .
The outcome
"The relationship with Investec has been very positive. Whenever we've needed to drawdown on the facility, the Investec team has been on hand, enabling us to execute with pace. The process has always been smooth, they are a great partner to work with."
Crosstree has continued investing at pace since opening the fund and are already beginning to look forward to the next fundraising:
"Today, we very much look to partner with Investec again in our future fundraisings and are speaking to them on other opportunities within the fund financing space."
Investec's Jonathan Harvey praised the approach of Crosstree and its team: "They have been an excellent client to work with and we're pleased to provide this structured capital call facility to a strong manager like Crosstree. We look forward to building on an already strong relationship as we continue our discussions on wider fund financing solutions to both the Fund and Manager."
Michael Slane
Head of Fund Solutions Origination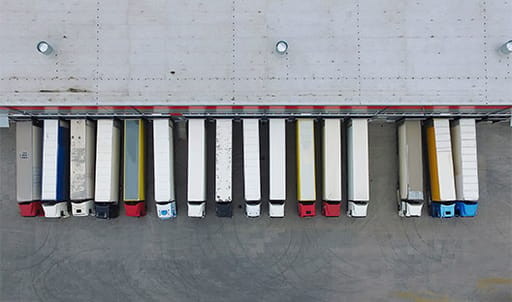 Aberdeen Standard Investments
Aberdeen Standard European Logistics Income plc, working with Investec for the equity raise, was launched in 2017 to capitalise on the European logistics market by buying mid-sized and urban logistics buildings in Europe.