Autorama UK Limited
Advisory (M&A)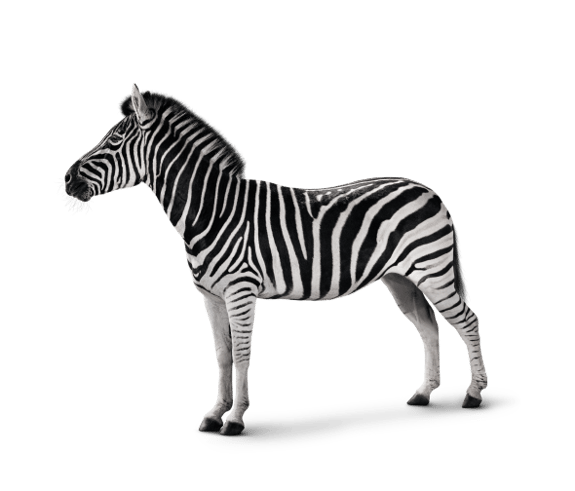 Investec M&A Advisory advised on the £200m sale of Autorama UK Limited to Auto Trader Group plc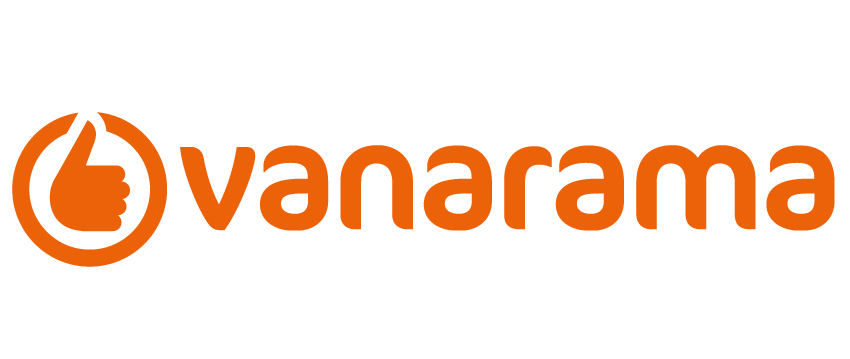 Summary
Investec's M&A Advisory Team has advised the shareholders of Autorama (trading as "Vanarama") on its strategic sale to FTSE 100 company Auto Trader Group plc for a total consideration of £200m.
Autorama is a data-driven, e-commerce business that provides a one-stop-shop self-service solution for leasing new cars and light commercial vehicles in the UK.
The acquisition will transform Auto Trader's existing leasing proposition and help to meet the demands of the growing number of consumers who might consider leasing their next new vehicle. In time, it will enable Autorama to leverage Auto Trader's brand to accelerate its recent expansion, beyond light commercial vehicles, into leasing new cars.
There is a large structural opportunity for a new car leasing marketplace driven by the growth of electric cars, new manufacturers entering the UK market, lower take up of company car schemes and a shift towards new digital distribution models. Leasing provides consumers a cost-effective way to access a new car with a model that is consistent with any future move towards usership.
Our role
The transaction met diverse shareholder objectives, securing the means to achieve Autorama's future growth ambitions by becoming part of the UK's largest automotive marketplace, as well as providing significant value realisation for Autorama's CEO founder, management shareholders and VC investors.
Our initial mandate had been to run a dual-track process involving a targeted sell-side alongside a £25m fundraise. Through our deep sector expertise and relationships we were able to successfully identify and target strategic interest, including from Auto Trader. Using a relationship within Auto Trader's Exec team we were able to quickly accelerate their knowledge and interest in Autorama, leading them to pre-empt the broader process with a strategic bid successfully negotiated. We then helped navigate our client through a very thorough and multi-faceted due diligence process to deliver the original offer price despite some significant macro-economic headwinds. 
About Autorama/Vanarama

Autorama/Vanarama is an award-winning online personal and commercial vehicle leasing broker and one of the UK's longest-running e-commerce brands in the automotive sector. Through constant innovation and investment, it has developed into a unique fully digital end-to-end marketplace that allows customers to research, select, finance, and insure both personal and commercial vehicles using their platform.
Want to know more?
Find out more about how our M&A Advisory team can support you.
View more deals
Discover more deals from our award winning team.