Ceres
Energy & Natural Resources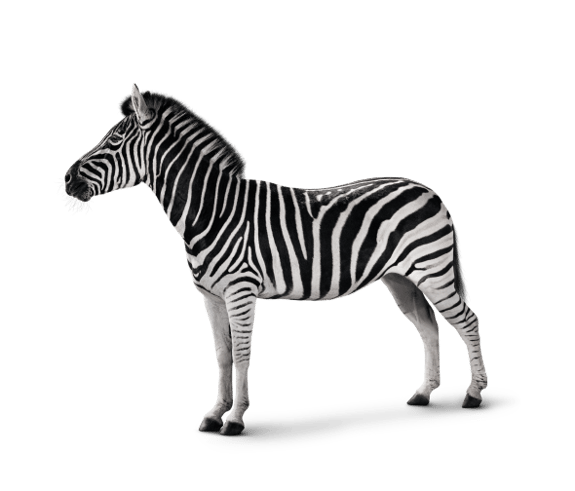 Investec acted as Nomad, Broker and Bookrunner for Ceres Power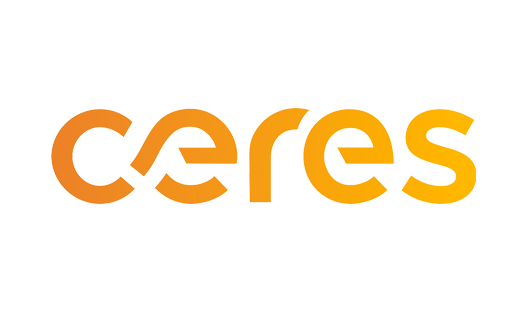 Our role
Investec acted as Nomad, Broker and Bookrunner for Ceres Power on its £181m equity raise.
The Deal
The proceeds will be used to invest in development of a solid oxide electrolysis capability to produce green hydrogen, invest in R&D to maintain electrochemical technology leadership and to penetrate material new markets for solid oxide fuel cells.
About Ceres

Ceres operates an asset-light, licensing model and has established partnerships with some of the world's largest engineering and technology companies to develop systems and products that address climate change and air quality challenges for transportation, industry, data centre sand everyday living.