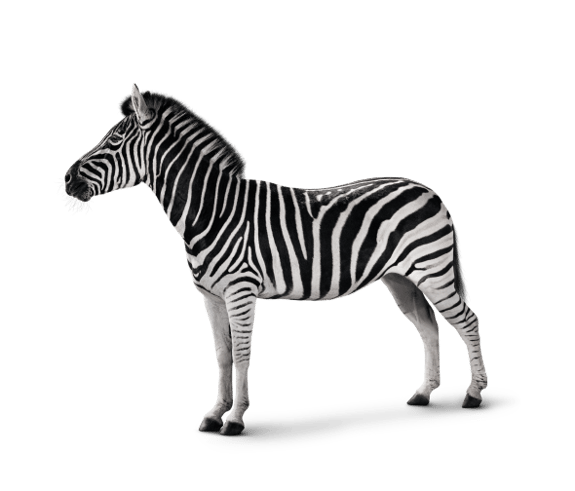 Investec has provided a bilateral debt package to support Charterhouse's investment in Lane Clark & Peacock LLP ("LCP")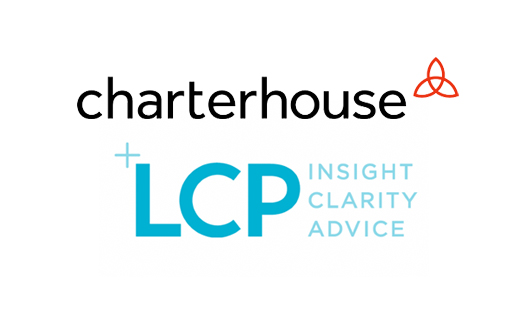 Our role
Investec Growth & Leveraged Finance provided a bilateral senior debt package to support Charterhouse's investment.

Investec was able to leverage our extensive knowledge of LCP, having been sole lender in support of Inflexion's minority investment in the business since December 2016, to deliver a financing commitment to Charterhouse in an accelerated timescale.
The Deal
In December 2020, Charterhouse Capital Partners LLP ("Charterhouse") signed an agreement alongside the Partner group of LCP to acquire a minority stake in the business from Inflexion. As part of the transaction, LCP's Partners increased their ownership of the firm.

Charterhouse will help LCP's continued development by supporting its management team and Partners in continuing the strong organic growth and market share gain of their core offering, whilst accelerating the growth opportunities in the diversified analytics and technology platforms within the business.
About LCP

LCP is a leading professional advisory firm specialising in pensions, investment consulting and insurance.
Founded in 1947 and headquartered in London and Winchester, LCP is the leading independent provider of pension and investment consulting services in the UK. The company also provides services in fast-growing areas including technology analytics, insurance regulation and risk advisory, health analytics, and energy market modelling and consultancy. Today, LCP has c. 800 people, c. £245bn in Assets Under Advice, and 650 clients, including nearly half of the FTSE 100, as well as a number of insurance companies and charities.
About Charterhouse

Charterhouse, founded in 1934, is a leading European middle-market private equity investor and one of the longest-established private equity firms operating in Europe, with €4bn+ AuM currently. The firm invests with a growth-focused approach across the services, healthcare, industrials and consumer sectors. Charterhouse follows a selective, conviction-led style, sourcing attractive investment opportunities with the long-term ambition of driving transformational change.