Elmstead Road
Real Estate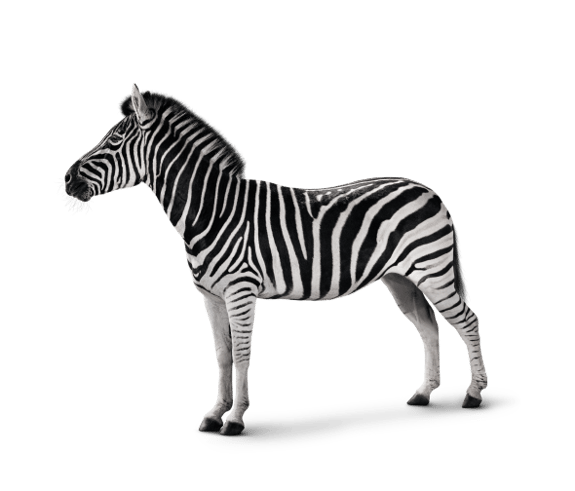 We provided The Osborne Group, the established UK construction company, with an £8 million, 3-year loan, to fund the development of 135 purpose-built student accommodation beds in Colchester, Essex.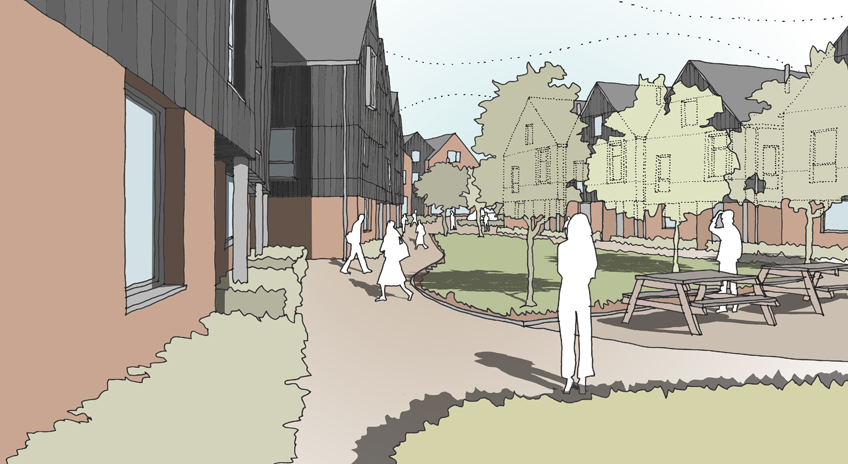 The loan also includes an investment term providing certainty for the borrower and helps reduce refinance costs. 
The scheme, Elmstead Road, will serve the 15,000 student University of Essex and is adjacent to the main campus. Scheduled to open for the start of the 2020/21 academic year, it will cater primarily to second and third year students. 15 townhouses will deliver 123 beds, a mixture of studios and clusters, with an additional studio block containing a further 12 beds. The scheme also benefit from a common room, reception area, laundry and a bike store.