Scape Surrey 2
Real Estate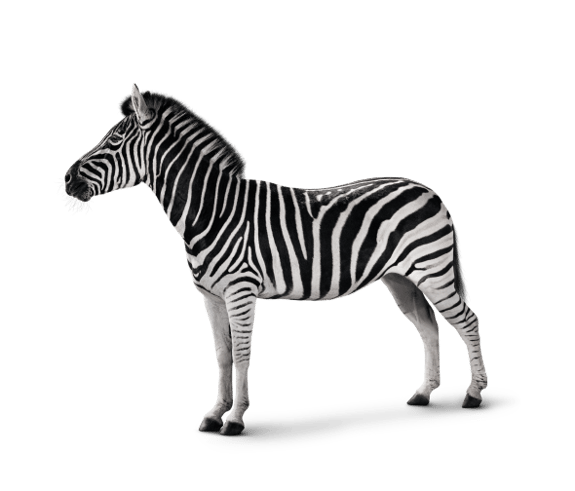 This is the second Scape Surrey development in Guildford. Scape Surrey 1, directly adjacent to the new scheme, has achieved 100% occupancy across its 141 beds since opening for the start of the 2016/17 academic year, and it is the most oversubscribed property in Scape's student portfolio.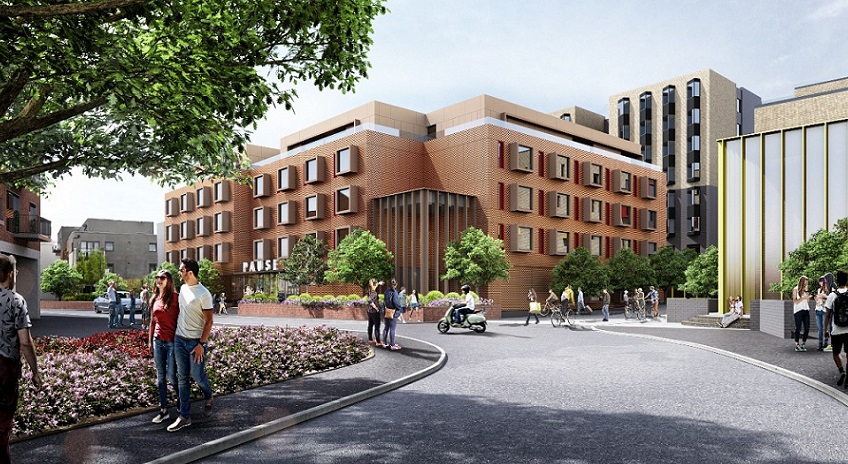 The scheme, Scape Surrey 2, sits on the east border of the main University of Surrey campus and is scheduled to open for the 2020/21 academic year, with the Co-Living element following in 2021.
The scheme will be finished to a high quality 'Scape' specification throughout, with emphasis on communal space for students to share and socialise with their immediate neighbours. Amenities will include a large break-out reception area, cinema room, open plan kitchen area, laundry rooms and outdoor area, with similar facilities for the Co-Living tenants.