The LabTech Group
Real Estate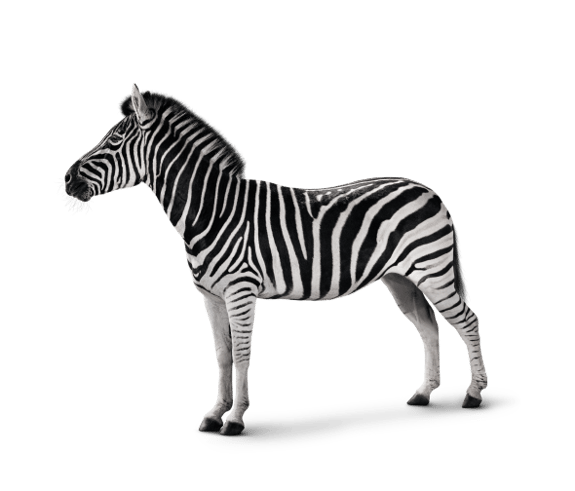 This scheme is located on Camley Street, adjacent to King's Cross Central, Europe's largest regeneration project, where planning consent has been granted to develop 121 one, two and three-bed luxury apartments and 29,000 sq ft of co-working space.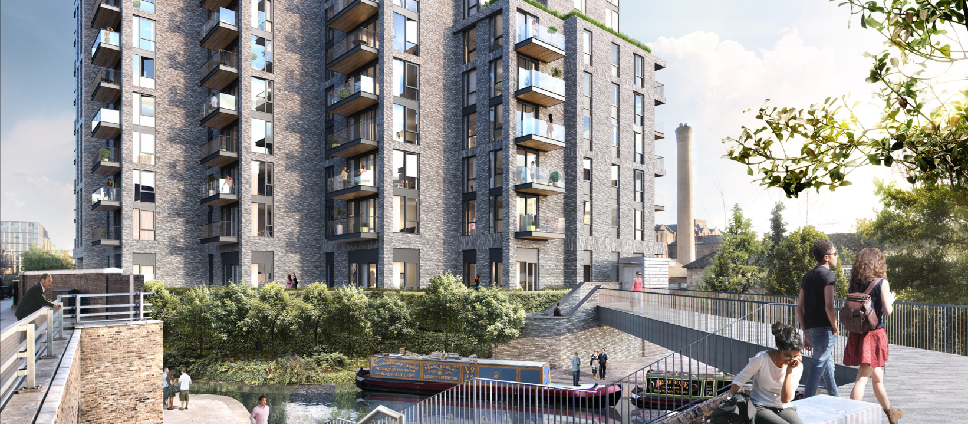 The apartments will be let and operated by LABS LIVE, and the flexible office space will be provided under the LABS co-working platform.
LABS LIVE and LABS are Sagi's respective PRS and co-working platforms and this transaction represents the first scheme where they will come together to offer customers a residential and working solution, becoming the first provider to offer both in the same building. Initial works have commenced on the scheme and practical completion is expected in 2020.