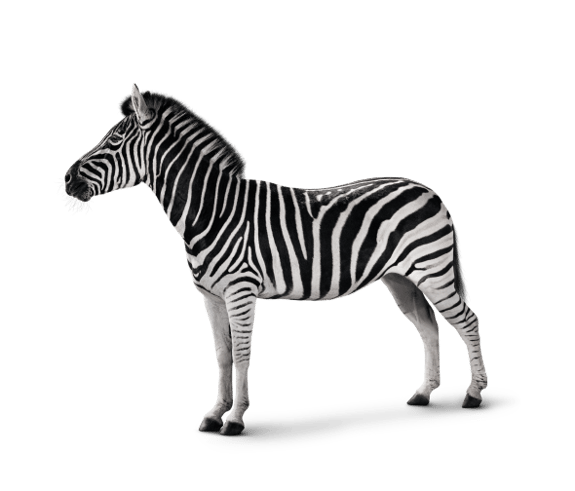 Investec partners with Literacy Capital in the Management Buyout of Tyrefix Plant Tyre Services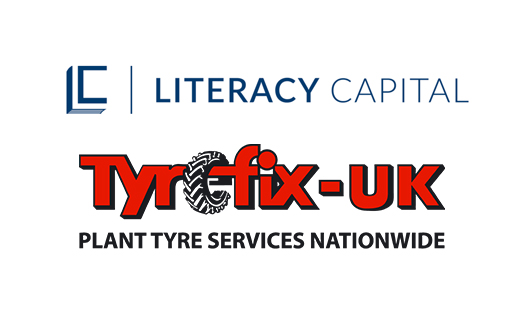 Our role
Investec Growth & Leveraged Finance supported Literacy Capital's ('Literacy') majority investment in TyreFix Plant Tyre Services ('Tyrefix').
Investec provided an Asset Based and Cashflow lending structure to cater for the acquisition, working capital and future long term growth.
Crucially we were able to move quickly through the credit approval process, providing certainty to the transaction in a tight completion timeline.
The Deal
Literacy introduced Investec to the Tyrefix management team early on in the process, to explore how we could shape a debt structure bespoke to the requirement. The deal provides Tyrefix with succession and a solid foundation for growth over the long term.
This is the first transaction we have completed with investor Literacy and we look forward to developing the partnership over time.
About Tyrefix
Tyrefix is a provider of fast-response emergency tyre repair and replacement services for plant equipment to plant hire companies and housebuilders across the UK.
Tyrefix's fast-response service minimises downtime from tyre damage on-site for customers and provides assurance that equipment is compliant with health and safety regulatory standards.
About Literacy Capital

Literacy Capital is a closed-end investment company focused on investing in and supporting small, growing UK businesses and helping their management teams to achieve long-term success.