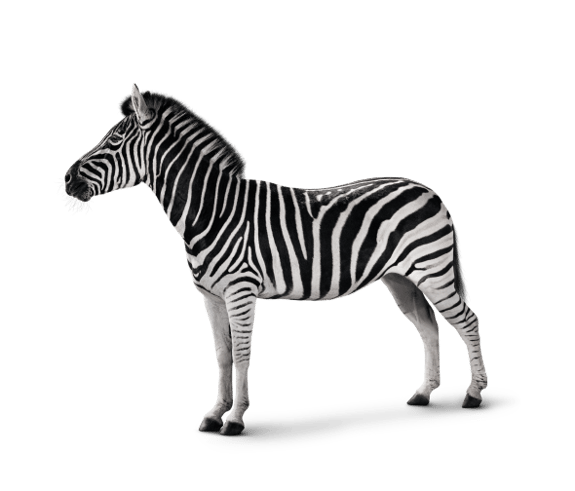 Aviation Finance completes multi-aircraft sale to Willis Lease Finance Corporation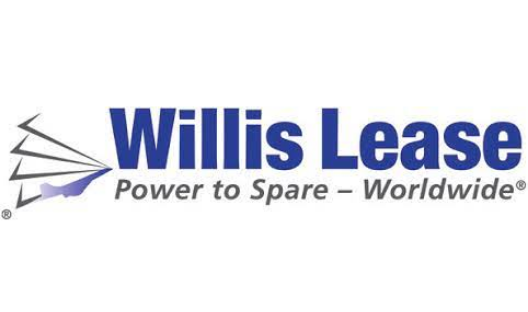 Our role
Investec completed the sale of four ATR 72-500 turboprop aircraft to Willis Lease, following their repossession from Jet Airways in 2010.

Following the bankruptcy of Jet Airways in 2019, Investec successfully repossessed its fleet of aircraft from the airline and exported them to France for storage and refurbishment in preparation for remarketing and onward sale. The sale of these four aircraft completes the remarketing process, with prior sales having been secured with Buddha Air of Nepal.
About Willis Lease
Founded more than 30 years ago, WLFC provides commercial jet engines to passenger airlines, air cargo carriers and maintenance and repair organizations through short-term and long-term operating leases.

WLFC has one of the largest and most diverse engine portfolios in the industry, surpassing $1 billion in total assets, and focus on the most popular commercial jet aircraft engines used on the leading Airbus and Boeing aircraft.
WLFC has recently embarked on a strategy to expand into the regional aircraft leasing market, focusing on turboprop aircraft initially. The acquisition of the portfolio of four aircraft from Investec marks its first step in building out this new strategy.