Xiamen Airlines & Shandong Airlines
Aviation
Investec acts as sole Financial Advisor to Basalt on its Acquisition of Full Fibre, a wholesale fibre-to-the-premises (FTTP) owner and operator.
Basalt, a leading infrastructure fund with a transatlantic focus on mid-market infrastructure, engaged Investec as sole Financial Adviser for its successful acquisition of a majority stake in Full Fibre.
Full Fibre is an owner and operator of fibre networks in England, and is looking to roll out and provide fibre-to-the premises (FTTP) to small and medium sized market towns primarily in the south-west and west of England, expanding its existing presence in the region. Basalt is making the acquisition via its third fund, Basalt Infrastructure Partners III.
Steven Lowry, Partner of Basalt Infrastructure Partners LLP and adviser to Basalt, said
: "We are excited by the opportunity to acquire FullFibre through a bilateral acquisition process and are keen to support the Company's business plan through further capital investment. We look forward to working closely with the management team and employees to deliver reliable and high speed FTTP to underserved market towns in the south-west and west of England."
Oliver Helm, Chief Executive Officer of FullFibre, commented
:

"We are delighted to partner with Basalt whose experience in digital infrastructure will bring valuable support to the development of FullFibre."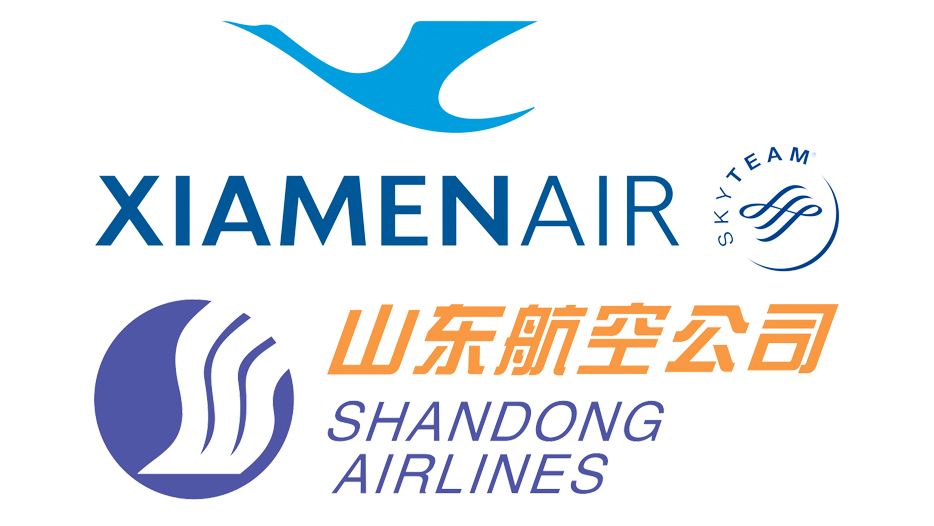 Want to know more?
Find out more about how our Corporate Broking and PLC Advisory team can support you.
View more deals
Discover more deals from our award winning team.