Case study: HNW with complex income secures new family home in London
The client
We recently assisted a young HNW client to purchase their new family home in central London. The client is a 50% owner of an exciting, dynamic company with diverse assets and huge growth potential, but whose primary source of personal income is limited to only as much as is required to fund their lifestyle, with the remainder retained in their company.
The challenge
Traditional, personal income was limited however the company itself demonstrated an ability to generate consistent, albeit uneven, annual profits and showed large amounts of retained earnings, most of which were being used to diversify and organically grow the business further. As well as the relatively complex income structure, the case was exceptionally time sensitive with strict vendor-imposed deadlines. The challenge then was looking through traditional income into the client's business whilst meeting timelines that required urgency and pace.
The solution
Investec excels at urgency and pace so were certainly able to take on the strict timelines imposed. We're also experienced and comfortable in looking beyond the traditional and understanding the complex. In this instance we used a combination of personal income and retained profits, with an adjustment for the annual variation in profits, to assess affordability. We structured a mortgage over a 10-year term on an interest only basis, fixed for the first 2 years. We also allowed for annual capital reductions to be made to coincide with anticipated liquidity events.
Have a question you need answered?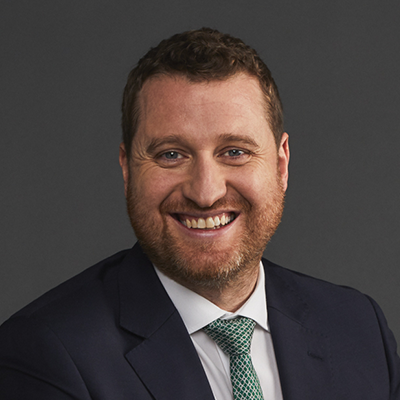 Michael Corcoran
Business Development Manager
Read more from Investec Private Bank