Investec has launched its 12th annual GP Trends report, which explores the trends shaping the private equity industry and the current sentiment among General Partners.  
Alongside the findings on deal activity and the impact of the economic climate, this year's research demonstrates a clear link between the diversity of a team and fundraising performance. The data shows that an inclusive approach is not only about representation, but financial outcomes.   
In the survey of 150 private equity partners, 55% of individuals who expect their fund to be 50-100% larger than its predecessor have employed a female partner in the last year, compared to 21% of those who estimate that their fund growth will remain flat. Similarly, 29% of managers who expect to raise a larger fund have appointed a partner from a minority background, compared to 17% of those who have not.
This reflects not only a recognition of the prioritisation of ESG credentials by LPs, but also the implicit confidence in team performance that diversity can breed.  
There is a consensus that what is best for society and the environment is aligned to long-term value creation. More than half (54%) of those we surveyed believe that a focus on ESG credentials influences the likelihood of LPs contributing capital to a fund. Successful funds report greater implementation of ESG practices internally, and when it comes to deals, 62% of General Partners say ESG contributes to their own decisions not to invest in a company.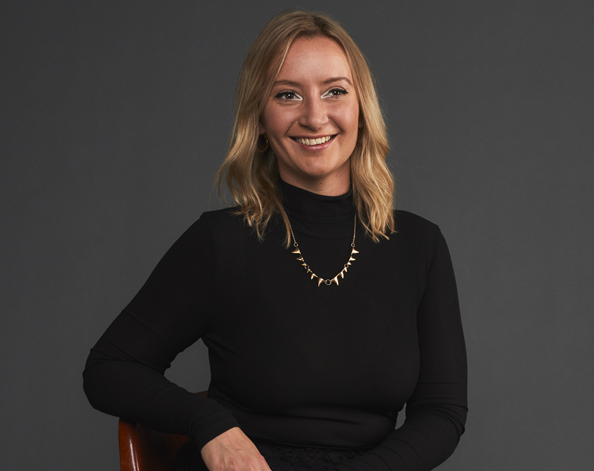 Charlotte Seward,

Private Banker, Investec
The data shows that an inclusive approach is not only about representation, but financial outcomes.
Given the link between diversity and inclusion and fund performance, it's no surprise that recruitment of minority candidates is increasing. More than a third (35%) of firms told us they had recruited a female partner within the past 12 months and a fifth had appointed a partner from an ethnic minority background. But there's still more to be done. 
Work is needed to recruit and train more staff from different backgrounds and the support of networks such as Level 20 – which raises the profile of senior and mid-level women in private equity and encourages mentoring and personal development – is vital. 
In addition, individuals want to work in supportive environments that nurture their progression and their wellbeing; interviewees echoed that policies such as enhanced parental leave and return-to-work initiatives can add real value.
Of course, this approach also has an impact on company culture. In private equity, job satisfaction is much higher in firms which allocate 25%-50% of carry to staff from minority backgrounds. 
Significantly, firms with up to 50% of their staff from minority groups report greater retention. This means the commercial and social benefits of diversity may not just be marked, but long-lasting too. 
How Investec can help
Diversity is one of our core principles at Investec and we recognise its value first-hand. Our commitment has ensured a third of our senior leadership positions are now held by women and we continue to develop the diversity of our workforce through targeted recruitment programmes, in-house education and training in unconscious bias. We also share expertise and funding with projects focused on education and entrepreneurship in our communities. 
A big part of my role is understanding the different circumstances facing all private equity clients and helping them as they navigate challenges and leverage success. With the right financial support in place, I hope our clients can focus on building their careers and achieving their personal and professional goals, whatever their background or identity.  
Explore more findings in our latest GP trends report here.
For more information about how we can help you with your private banking needs, please get in touch today.
More investing insights from Investec