Where is the next hotspot for prime residential investments? It's a question on the minds of many property buyers as they look to find their next home. Striking the balance between location, amenities and quality is still the goal, but the criteria for each of these are shifting rapidly.
At Investec, we wanted to understand these trends. We've surveyed 500 high net worth individuals on what their understanding of "prime" is, and combined this with land registry data to understand where the biggest changes are happening.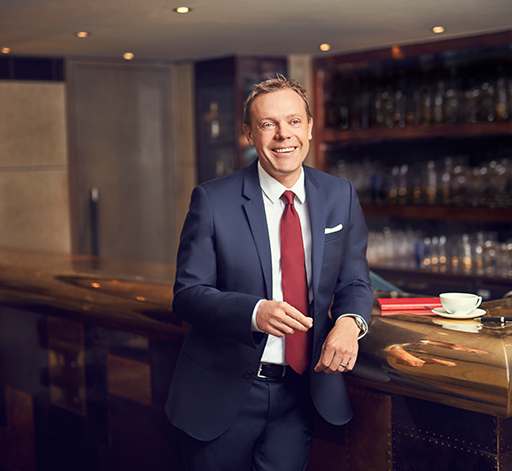 Ryan Tholet, Head of Investec Private Bank
The combination of value and location is what makes a property 'prime' and it's clear that it is new builds which are driving the expansion of the UK prime property market.
From our research, we've seen that new builds are making their mark at the top end of the property market, accounting for a greater portion of sales and driving the emergence of new hotspots as pockets of previously unfashionable areas undergo regeneration.
Other major trends we've uncovered include:
Infrastructure is crucial to the popularity of new builds. Great transport, communications and civic amenities are key factors that make a property 'prime'.
Provincial cities such as Cambridge have benefitted from new transport links and hosting growth industries. This trend is also boosting parts of the North and Midlands.

We're seeing greater regeneration in outer London areas with available land, such as Waltham Forest, Newham and Havering.
Gentrification of inner London is also a factor, driven by a desire to find upmarket property in trendier areas.
We're seeing renewed interest in more rural locations as connective infrastructure is upgraded and new 'garden village' projects come to market.
Our research is based on our independent analysis of Land Registry data for properties sold with a value of more than £1m. We combined this insight with a survey of 500 HNW individuals across the country and analysis from our experts at Investec.