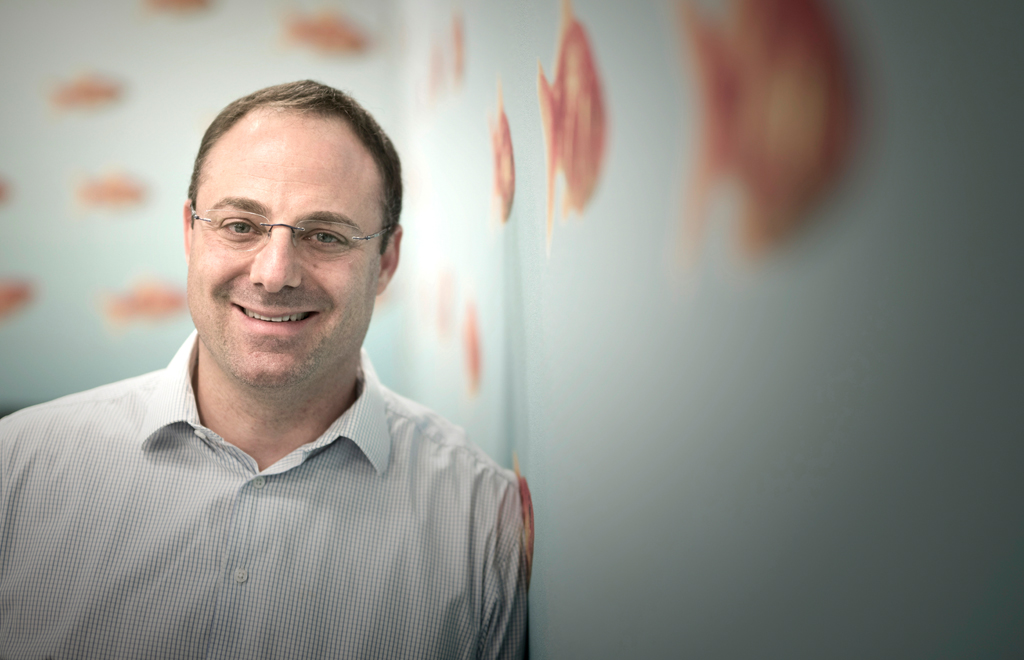 As a seasoned executive in the people space, OD consultant, executive coach, coach supervisor and clinical psychologist, I am responsible for the people value chain of the company worldwide. Specifically my area works to facilitate the way Investec's culture supports and drives its people and their businesses toward extraordinary performance.
I am a systems theory protagonist who approaches my work with the fundamental notion that extraordinary environments, more-so than special individuals, are the key to delivering out of the ordinary outcomes. I have taught at various institutions for 25 years, and speak at conferences and events on organisational success, leadership, culture, diversity and inclusion, innovation and learning in the twenty-first century. 
I am a psychologist (HPCSA & PBA), a chartered business coach (WABC), a certified master coach (IMCSA) and a seasoned management consultant, as well as a Visiting Professor of People, Organisation and Strategy at Middlesex University, and the author of the book:  Coaching on the Axis: Working with Complexity in Business and Executive Coaching (2014) Routledge: London.
In 2019, I delivered a TEDx Talk on how to get extraordinary performance out of ordinary people.
Discover more articles from Dr Marc Kahn