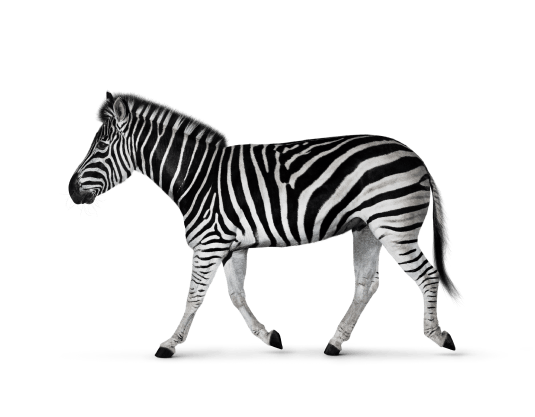 Keeping our promise to be Out of the Ordinary
We are committed to ensuring our products, service and our people deliver on our promise to be Out of the Ordinary, and aim to resolve complaints quickly and fairly. If it is not possible to promptly resolve your complaint, we will be in touch to update you on its progress through our complaint handling process.
We aim to be in a position to provide a final response to your complaint within eight weeks of the complaint being received. If this has not been possible, we will inform you when we expect to respond however you may decide to refer the matter to the Financial Ombudsman Service.
If you have a suggestion on how we can improve or you would like to submit a complaint, please let us know.
Independent review of your complaint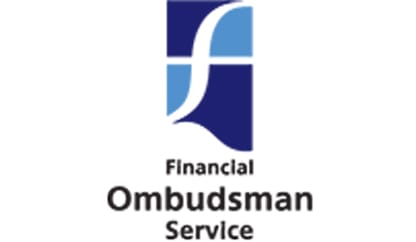 Should you be dissatisfied with our final response, you may, if you wish, refer the matter to the Financial Ombudsman Service. Any referral must be made within 6 months of the date of our final response. The Financial Ombudsman Service provides a free, independent and impartial service for customers to resolve disputes with financial firms.
The Financial Ombudsman Service will only deal with your complaint if you have first given us the opportunity to put matters right, so please contact us first and we will do all we can to help you.
The contact details for the Financial Ombudsman Service are set out below.
You can also contact us directly by email, using the details listed above.

Or write to:
The Financial Ombudsman Service
Exchange Tower
Harbour Exchange Square
London
E14 9SR
Phone: 0800 023 4567 (consumer helpline)
Investec Bank plc complaints data
 
The Financial Conduct Authority (FCA) requires firms that receive 500 or more complaints to publish a summary of reportable complaints on a six-monthly basis. In July 2016 the complaints reporting requirements were broadened to include all complaints that have been resolved within two working days. Since this is our first publication, no historical data is presented.

The FCA provides the template for our completion, so that all relevant data is captured, and a comparison can be easily made between firms. Further information can be found on the FCA's website at http://www.fca.org.uk/firms/complaints-data.
Firm name: Investec Bank plc
Period covered in this report: 1 October 2021 to 31 March 2022
Brands/trading names covered: Investec Bank PLC, Investec Private Bank, Investec Structured Products and Investec Specialist Bank

Product / service grouping
Number of complaints opened by volume of business
Number of complaints opened

Number of complaints closed
% closed within 3 days
% closed after 3 days but before 8 weeks
% upheld
Main cause of complaints opened
Provision (at reporting period end date)
Intermediation (within the reporting period)

Banking and credit cards
9.51 per 1000 accounts
N/A
1738
1739
86%
14%
28%
general admin / customer service
Home finance
2.96 per 1000 balances outstanding
per 1000 sales
7
7
0%
100%
57%
general admin / customer service
Insurance and pure protection
per 1000 policies in force
per 1000 policies sold
0
0
0
0
0
N/A
Decumulation and pensions
per 1000 policies in force
per 1000 policies sold
0
0
0
0
0
N/A
Investments
3.06 per 1000 client accounts
per 1000 sales or equivalend transactions
58
60
12%
88%
48%
general admin / customer service
Credit-related
(Recommend only) per 1000 accounts / loans
(Recommended only) per 1000 sales
4
4
N/A
N/A
75%
N/A
Note 1: When providing the appropriate information on the context of complaints, a firm should choose the metric which best reflects whether the majority of business undertaken by the firm involves the provision of products or services by the firm itself or intermediation. In cases where this is not possible, a firm may provide information on context for both intermediation and provision.
Note 2: For provision, information on context should relate the number of complaints opened within the reporting period to the total volume of a firm's relevant business at the end date of the reporting period. This is likely to include accounts opened, loans provided, policies sold and funds and investments provided before the commencement of the relevant reporting period.

Note 3: For intermediation, information on context published by a firm should relate the number of complaints opened within the reporting period to the number of sales within the relevant reporting period only.

Note 4: It is recommended that firms publish appropriate information on context in respect of credit-related complaints. However, publication of this data is not mandatory.

Note 5: When a firm publishes the 'main cause of complaints opened', this should be the cause category prompting the largest number of complaints for the relevant product/service grouping in Table 4 of Part A-2, DISP 1 Annex 1.