PAIA - Promotion of Access to Information Act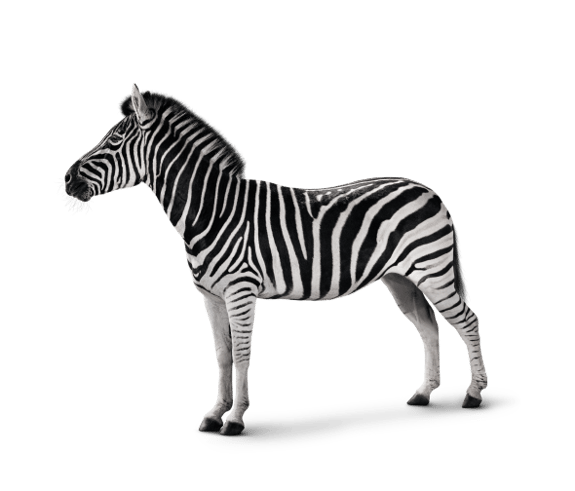 INFORMATION MANUAL IN TERMS OF SECTION 51 OF THE PROMOTION OF ACCESS TO INFORMATION ACT, 2 OF 2000 (the "ACT") IN RESPECT OF INVESTEC LIMITED (REGISTRATION NUMBER 1925/002833/06) AND ITS SUBSIDIARIES ("INVESTEC")
INTRODUCTION:
Investec is a distinctive Bank. We provide a diverse range of financial products and services to our niche client base. We focus on delivering profitable solutions for our clients in our core areas of activity namely, Wealth & Investment and Banking.
Our client-focused approach means that we strive to build business depth by strengthening existing client relationships and nurturing new ones.
The purpose of this manual is to inform requesters of the procedural and other requirements which a request for information must meet as prescribed by the Act.
CONTACT DETAILS:
Name of Private Body: Investec Limited
Physical Address: 100 Grayston Drive, Sandown, Sandton, 2196, South Africa
Postal Address: PO Box 785700, Sandton, 2146
Head of Private Body: Fani Titi
Information Officer: Natalie Naicker
Electronic Mail: paia@investec.co.za
Telephone Number: (011) 286 7000
Form 2 - Request for Access to Record of Private Body
PDF
787.48 KB