Tailored to the charity sector
From our reporting to our webinar and content offering or the trustee training we provide, every aspect of our service is designed around the needs of our charity clients.

Deeply and broadly experienced
Our diverse, growing team of investment managers has significant experience across a wide range of charities and each one has chosen to dedicate themselves to the not-for-profit sector.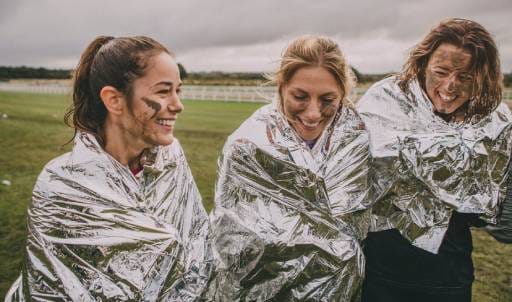 Bespoke portfolio management 
Our goal is to deliver good long-term investment performance to help your charity achieve its aims. We do this with a strong focus on ESG and consideration of your charity's values.
Get in touch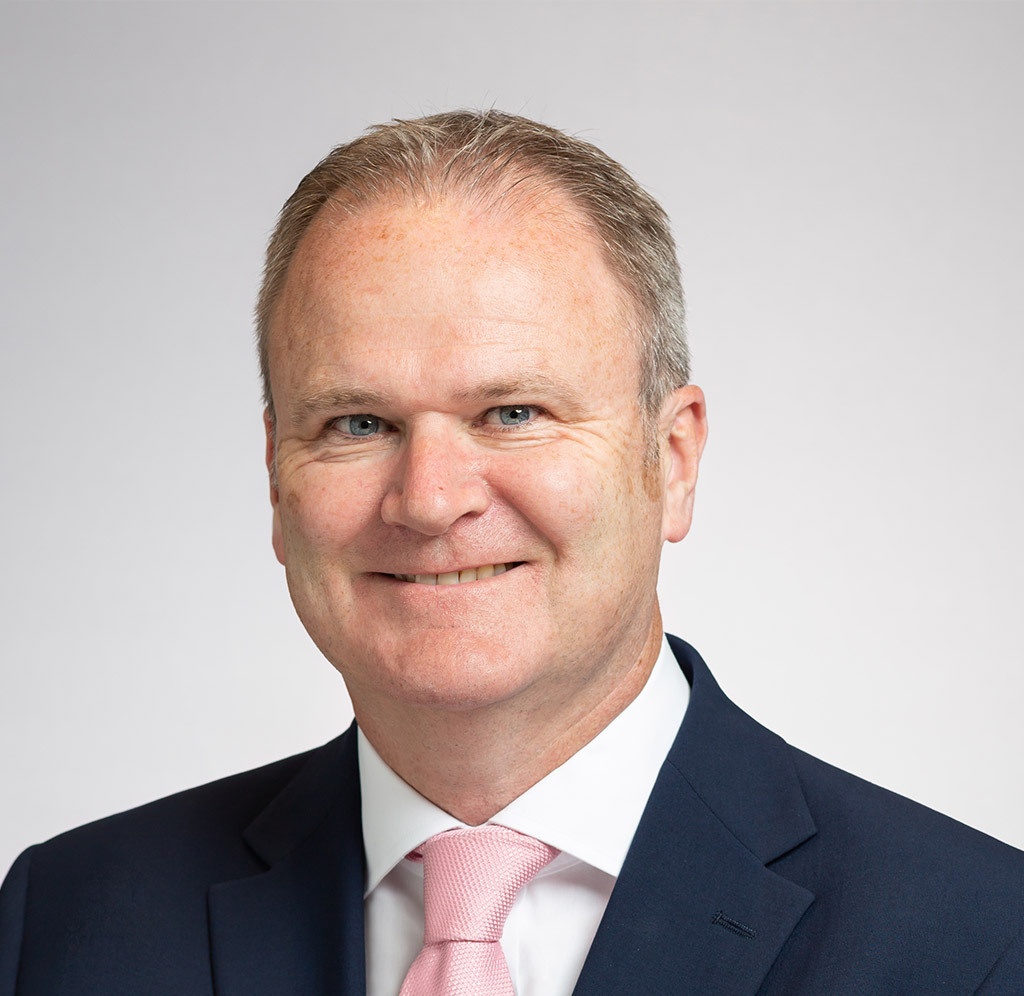 Mark O'Connor
Business Development Director Charities
If you're a charity investment consultant, get in touch with Mark for more information.
Responsible investing
Understand our approach to investing responsibly and sustainably, in alignment with our clients' values and sense of purpose.
Our dedicated team
We have a diverse team of specialist charity investment professionals located in 14 offices across the UK.
Performance and fees
We deliver consistent long-term performance at a competitive cost. Get in touch to find out more.
Charity insights and expertise
Investec Wealth & Investment (UK) is a trading name of Investec Wealth & Investment Limited which is a subsidiary of Rathbones Group Plc. Investec Wealth & Investment Limited is authorised and regulated by the Financial Conduct Authority and is registered in England. Registered No. 2122340. Registered Office: 30 Gresham Street. London. EC2V 7QN.