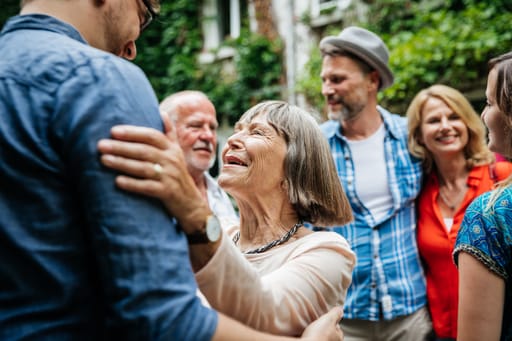 Bespoke portfolio management 
Our goal is to deliver good long-term investment performance to help your charity achieve its aims. We do this with a strong focus on ESG and consideration of your values.
Please remember past performance is not necessarily a guide to the future and should not be relied upon. The value of investments can go down as well as up and you may not get back the full amount invested. Your capital is at risk.
Charity insights and expertise
Responsible investing
Learn about our approach to ESG requirements and how we tailor your portfolio to your exact needs.
Trustee Academy
Access a range of dedicated resources, sector insights, thought-provoking content, and educational tools.
Meet the team
Meet our diverse team of charity specialists, who are located in 14 offices across the UK.
Investec Wealth & Investment (UK) is a trading name of Investec Wealth & Investment Limited which is a subsidiary of Rathbones Group Plc. Investec Wealth & Investment Limited is authorised and regulated by the Financial Conduct Authority and is registered in England. Registered No. 2122340. Registered Office: 30 Gresham Street. London. EC2V 7QN.